Latest Galaxy S6 design takes color idea and runs with it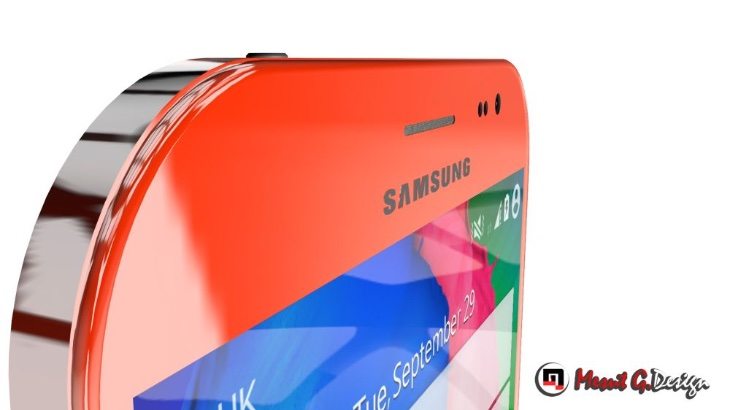 At the beginning of a new year we often see leaks and speculation about the new Samsung Galaxy S flagship ramp up. We're seeing this all over again with rumors and news about the upcoming Samsung Galaxy S6, and recently some leaked images emerged that were claimed to be of the device in a bright yellow version. Today we're showing a new Galaxy S6 design where the creator has used the color idea to come up with what you can see here.
All sorts of things are currently being said about the Galaxy S6, and although nothing has been made official yet it's likely that there will be several variants. Rumors of Project Zero have been rife, and mentions of a dual-edged S6 model also keep cropping up. CES 2015 takes place this week, and recent news suggested that the Galaxy S6 will be shown there, but only to certain industry insiders. We expect it to release sometime in spring, so it could be a while yet before a wider audience gets to see it.
In the meantime concept designers are having a great time taking on board the various leaks about the Galaxy S6 and adding them into the mix for their visions of what the phone could look like. The Galaxy S6 render you can see here comes from Mesut G Designs, and takes its inspiration from the colored handset we saw recently. You can see some of the images here and we've also embedded a YouTube video below showing more.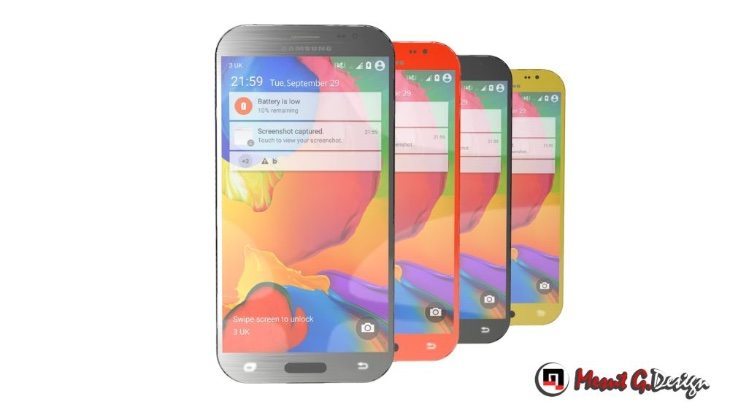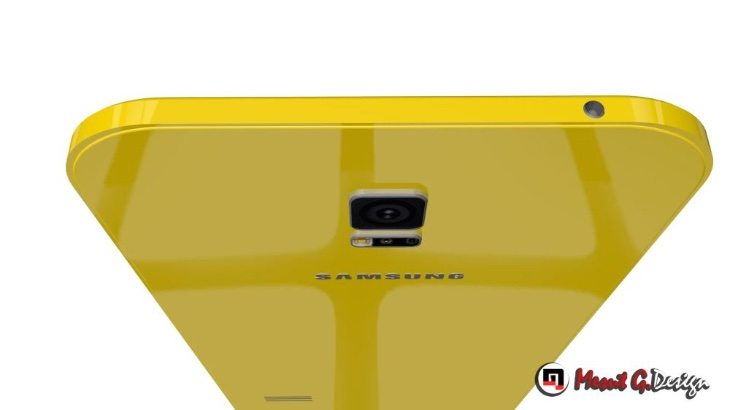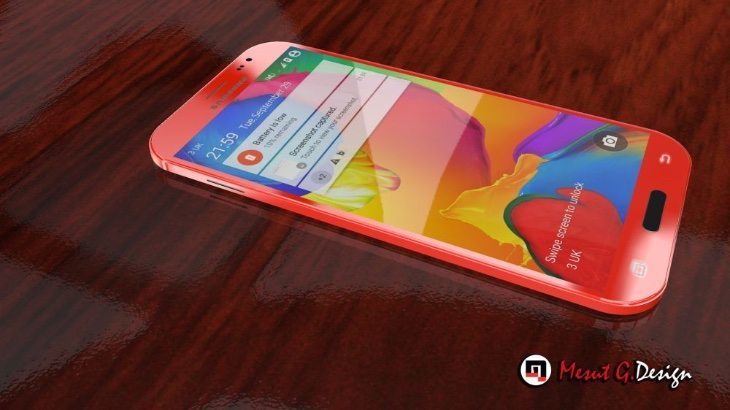 The designer has also come up with his idea of specs to go with this S6 vision, although some are a touch optimistic to say the least. The imagined specs include an Exynos 8000 16-core processor, a 5.2-inch 4K Ultra High definition display (a variant with a flexible Full HD display is also touted), 4GB of RAM, and 128GB of internal storage. It packs a 21-megapixel rear camera featuring ultra pixels and 8K video recording capability, a 3300 or 3500 mAh battery, and runs the Android 5.0 Lollipop operating system. A price for this handset is also given of around $750 to $800.
It would be interesting to get an idea of reader's thoughts about this new Samsung Galaxy S6 design. You might also like to compare it with a concept we showed of the S6 yesterday that we weren't too impressed with. You can see that image here. Would you like to see the genuine Samsung Galaxy S6 looking anything like the design above? Let us know with your comments.
Via: Concept Phones