Samsung Galaxy S6 accessory leak includes Cases and a Charging Pad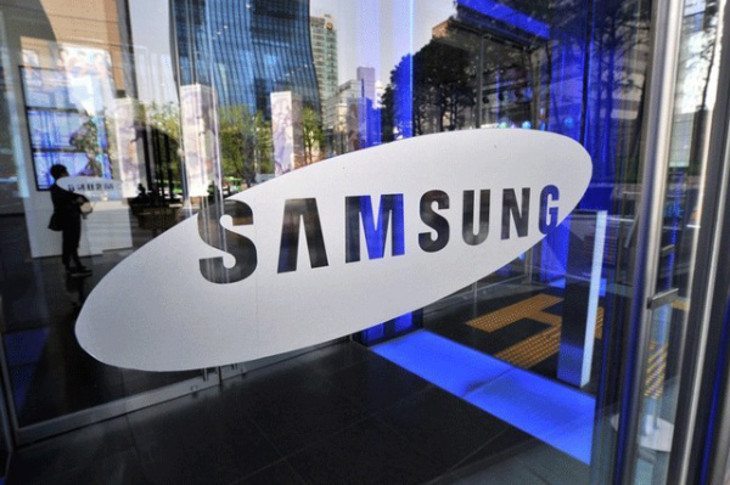 You can't turn around without being hit with another Samsung Galaxy S6 rumor, and the mythical device is supposedly making an appearance behind closed doors at CES 2015 this week. While we wait to see if anything concrete comes from the tech expo, we're going to take a look at a new Samsung Galaxy S6 accessory leak.
SamMobile has obtained information on the Samsung Galaxy S6 accessory line that should arrive alongside or soon after the device is released. Sammy always cranks out plenty of accessories for their new gadgets, and the Galaxy S6 looks to be no exception. We're used to seeing an official case or two roll out with a new phone, but the Galaxy S6 accessory leak shows a number of cases, a screen protector, and even a charging pad.
The Galaxy S6 accessory leak put a "Zero-F" before the accessories names which hearkens back to that Samsung Project Zero rumor we talked about in November. The leak shows a screen protector listed as the Zero-F Screen Protector ETC while the charging mat is called the Zero-Flat S Charger Power Pad. A few of the more interesting cases mentioned include the Zero Flip Wallet Case PVR and the Zero-F S View Cover Case.
Normally we'd say take these Galaxy S6 accessories leak with a grain of salt, but SamMobile has a great track record with this sort of thing. We also fully expect Samsung to go all out with the Galaxy S6, so we should see a slew of official accessories at launch.
Are you getting excited about the Galaxy S6 or will you wait to see what Apple and the rest of the gang unveil in 2015?
source: SamMobile