Sony Xperia Z3 line Android Lollipop update to begin in February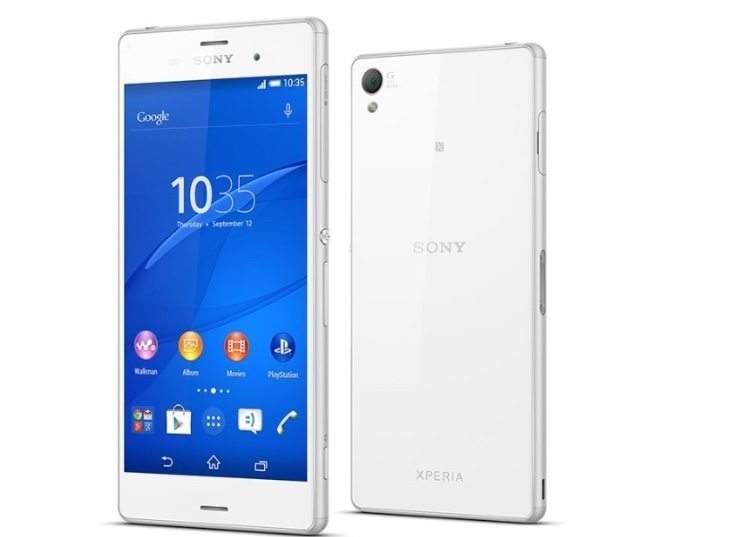 We know that many readers are itching to get the Android 5.0 Lollipop update for their devices, but although it's available for some smartphone and tablet users, many others are still waiting. There's some promising news today for owners of the flagship Sony Xperia Z3 and others in the lineup though, as the Android Lollipop update is set to begin rolling out for them in February.
We've been keeping Sony device users informed about the latest news regarding this update, and in mid-December we gave news about a tweet from Sony. This said that the Android 5.0 upgrade devices for both the Sony Xperia 2 and Xperia 3 lines would begin in early 2015. It may not be as early in the year as we had hoped for, but there is now further news, at least for Xperia Z3 owners.
Sony Electronics' COO Michael Fasulo has now stated that the Xperia Z3 series will start to receive Android Lollipop from next month, although did not give a specific date. We'll point out that although this means that the upgrade will begin rolling out in February, it can take some time for updates to reach all regions and carriers.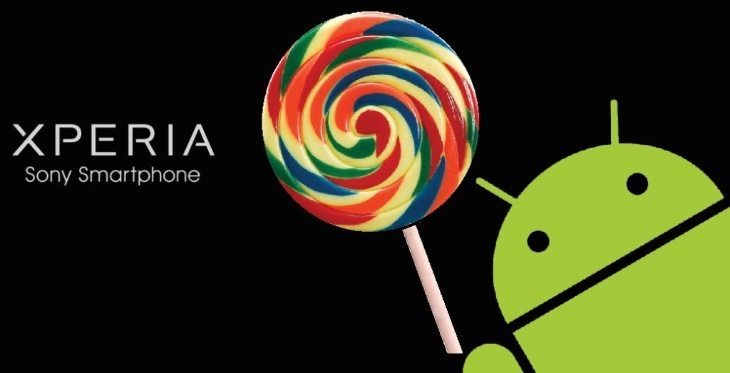 While definite news on Lollipop for owners of the Z3 line is useful to know, it would have been nice to get some further timeframes on the update for others in the Xperia lineup. What we do already know is the other devices that have been confirmed for the update at some point. They are the Sony Xperia Z, ZL, ZR, Tablet Z, and Z Ultra, the Sony Xperia Z1, Z1S, and Z1 Compact, Sony Xperia Z2, and Z2 Tablet, and the Sony Xperia Z3, Z3 Compact, Z3 Tablet Compact, and Z3v.
The Sony Xperia Z4 is likely to be unveiled soon, and could be made official at MWC 2015 in March. It's likely that this will release running Android 5.0, but it now appears that the Z3 will already be running Lollipop by the time the Xperia Z4 hits the shelves. As soon as we hear further news on the arrival of Android Lollipop for the Xperia Z3 and others you can be sure we'll let readers know.
Are you pleased to hear that the Sony Xperia Z3 line is pegged for the Lollipop update from next month? Maybe you're keen to get this Android upgrade for another Sony Xperia device? Let us know with your comments.
Source: Android Central