The Oppo R1C is now official and listed at $400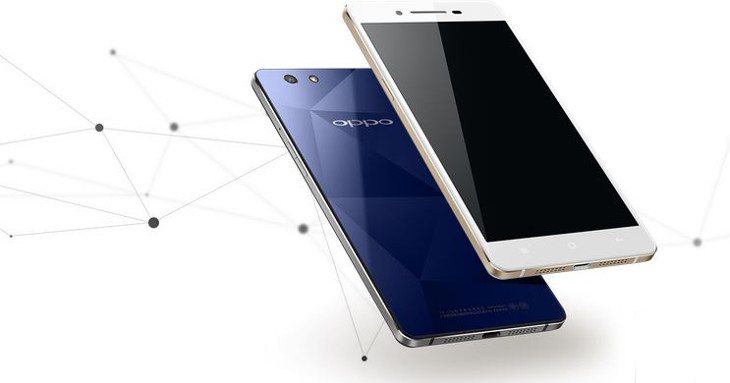 Oppo teased an interesting looking handset back in December with the Oppo R1C. Since that time, we've seen a number of leaks, but still weren't sure what to expect in a few areas. Well, the cat came out of the bag today as the Oppo R1C has been officially announced.
The Oppo R1C is a looker, and one of its main features would be the Sapphire glass back panel. It's definitely different, and cool enough to where you may not want to cover it with a case. The front of the device looks about like any other handset, so there's not much to see there, but it is very thin at only 6.85mm.
On the inside, the Oppo R1C specs show that it's basically the "new" mid-ranger for 2015. That means it has an octa-core Snapdragon 615, 2GB of RAM and 16GB of expandable storage. The display on the R1C is of the 5-inch 720p variety, and there's a nice 13MP/5MP camera combo to enjoy as well. The dual-SIM device supports LTE, and it will run ColorOS 2.0.1 which is essentially a forked version of KitKat.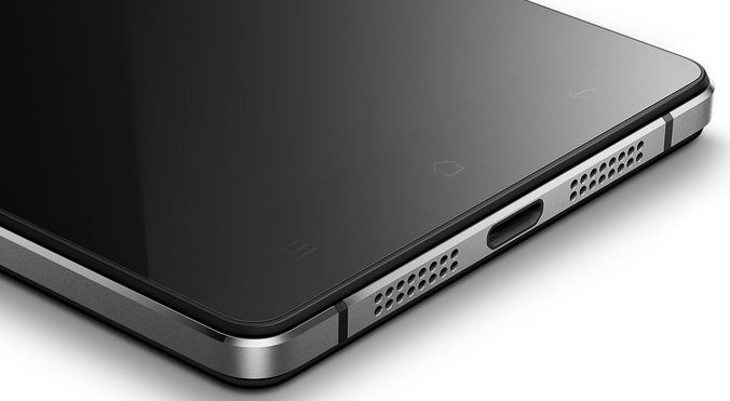 If you're interested in picking up the Oppo R1C, it is up for pre-order straight from Oppo. The price is listed at 2,499 RMB, which comes out to around €342 or $403. The handset will be available in Black or White and we fully expect the R1C to trickle out other regions or show up at Oppomart in the near future.