LG G4 specs leak shows a 64-bit Snapdragon 810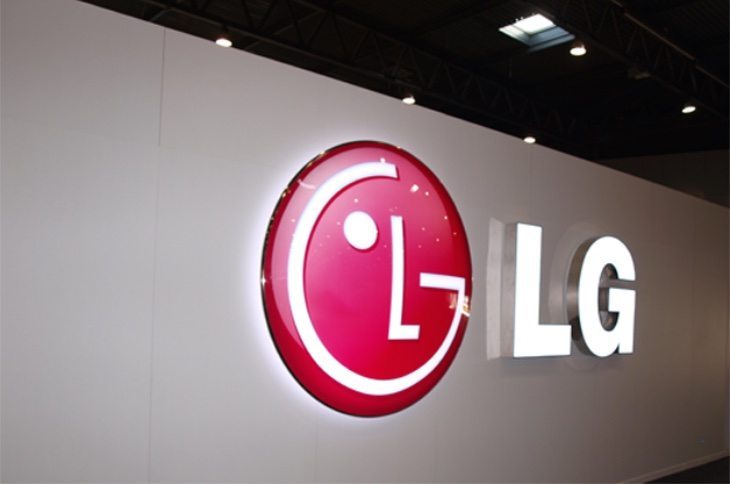 Whenever a new smartphone drops, there are plenty of leaks in the months and weeks leading up to its release. We have covered a number of LG G4 rumors already, and today a new LG G4 specs leak shows us what processor may power LG's next flagship.
Today's LG G4 specs leak comes from Greece, and it brings a few details to light with the LG G4's components. First up is the processor, which is shown to be a 64-bit Snapdragon 810. Yes, that same SoC that's been in the news for overheating issues is rumored to power the LG G4. The rear camera is also getting an upgrade up to 16MP, and you can expect 3GB of RAM under the hood if this LG G4 specs leak pans out.
The leaked specs aren't anything shocking, and are about what we would expect considering the LG G Flex 2 will sport similar specs in a curved form factor. That said, we believe LG will throw in a few new bells & whistles on the LG G4, so an active stylus, fingerprint scanner or another fun feature may be included. If not, there are always the variants.
The LG G3 was a big seller last year, and while we don't know what the LG G4 will look like, you can bet it will have top-tier specs. We shouldn't have to wait long to find out if these LG G4 specs are true either as the device is expected to be shown off at MWC in March.
What would you like to see out of the LG G4?
via – Phonearena   source: Techmaniacs