The first rumored HTC One M9 photos hit the net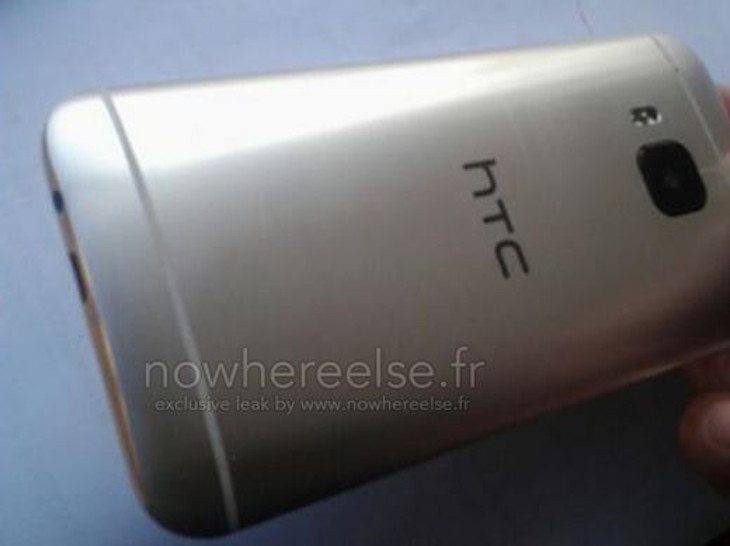 In the past 24 hours, we've seen an onslaught of leaks surrounding the Galaxy S6, Xperia Z4 and the LG G4. Yesterday, Bloomberg spilled the beans on HTC's new flagship, and today we're getting our first look at some HTC One M9 photos.
If you hoped HTC might change the design up for the HTC One M9, you may be a little disappointed. The HTC One M9 photos show a handset that's essentially a carbon copy of last year's model with one noticeable difference on the back. As you can clearly see, the sensor is a little different this time around, and those 20.7MP camera rumors line up nicely with the leaked pics.
In terms of design, the bezels on the HTC One M9 appear to be a bit thinner, but it's difficult to say for sure with the device powered off. It also appears to be flatter than the previous model as the lip around the edge doesn't seem to be as prevalent. Other than that, there's really not much to say or see with the HTC One M9 design.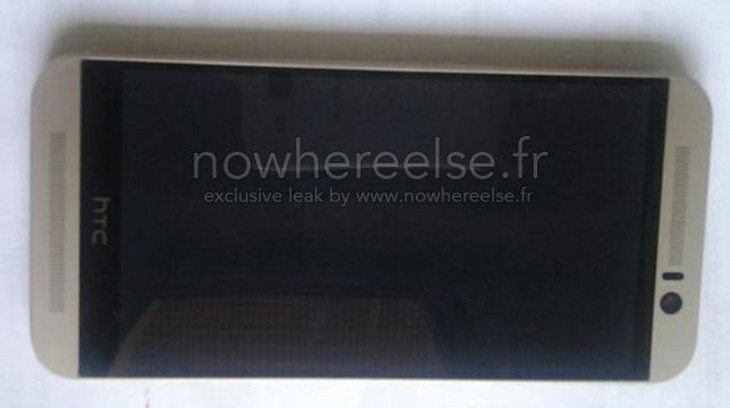 Samsung catches a lot of grief for not changing things up, and while the HTC One M9 photos may be false, we're guessing it's pretty close to what we'll see. HTC hasn't changed its design much, but they really haven't needed to as the One has been one of the best looking smartphones around. If the leaked HTC One M9 photos are legit, the M9 is going to be a looker as well.
via – Phonearena   source: Nowhereelse.fr