Lumia 535 vs Lumia 530, budget decides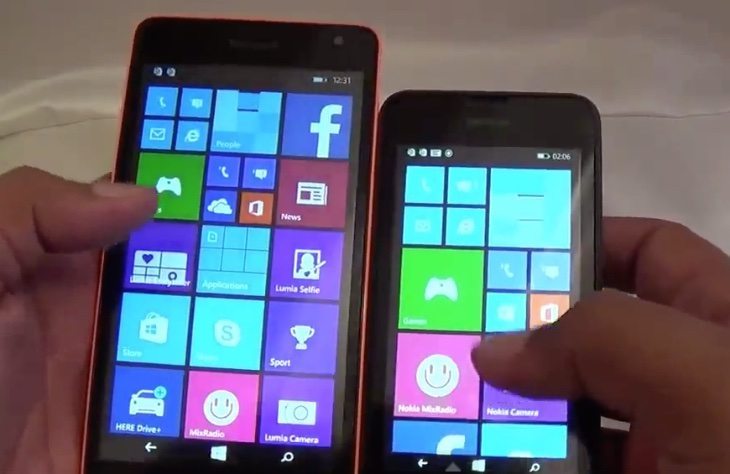 As well as high-end smartphones there are also plenty available for the budget sector of the market. Two of these that have released in various world regions and have been very successful so far are the Microsoft Lumia 535 and Nokia Lumia 530. Today we're sharing a video comparison of the Lumia 535 vs. Lumia 530, and it could be that your budget decides which you will opt for.
The Nokia Lumia 530 released in August last year whereas the newly Microsoft-branded Lumia 535 arrived in November. Both are available in single SIM or dual SIM models. At that time we gave readers our specs breakdown of the two devices against each other, so if you want to see more and also price details you can check that out at the link. Bear in mind that prices may be found lower now, and also vary by retailer.
Our conclusion was that it was certainly worth paying more for the Lumia 535 if you possibly can. This time around we've embedded a YouTube video below this post showing a comparison of the two phones, but will the verdict be the same? One of the first things covered in the video is the design and build quality of the phones. This will give you a chance to see some close-up looks of the handsets both front and back.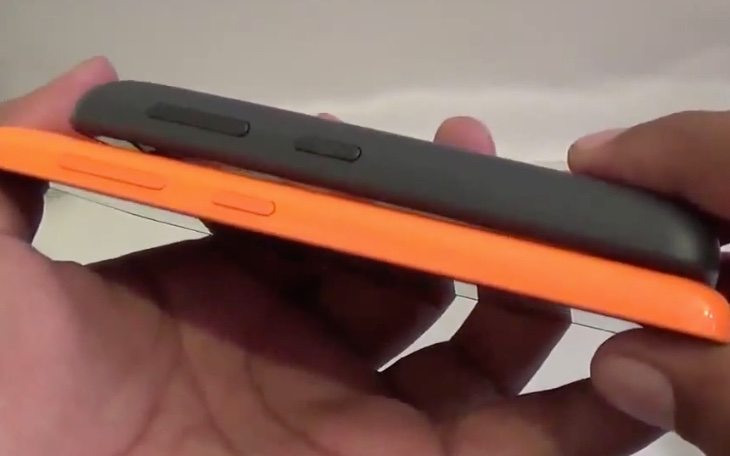 You'll be shown around the hardware and the processor, storage, software and features, and camera are all discussed. In the wrap up the reviewer concludes that in every respect the Lumia 535 is better than the Lumia 530, but points to the price as being a deciding factor for some. For those not concerned with the price difference then the Lumia 535 is the obvious choice. However, for those who have a limited amount to spend the Lumia 530 still has enough to offer for its price.
If you're considering either the Microsoft Lumia 535 or the Nokia Lumia 530, has the video below helped you to make up your mind? We always appreciate your comments.