New Asus Zenfone 5 variant launched for India, cheaper price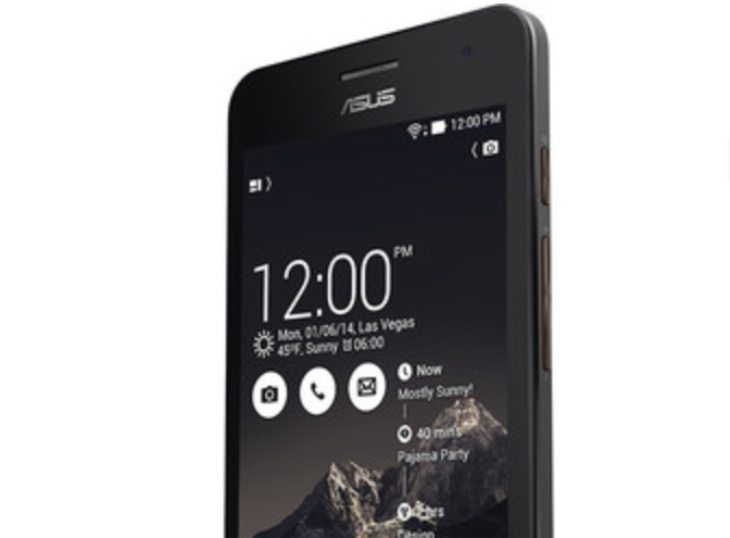 The Asus Zenfone 5 (A501CG) has been massively popular and recently the Zenfone 5 Lite (A502CG) was also introduced to the market. Now the company has surprised us, as a new Asus Zenfone 5 variant has been launched for India. This new handset has model number (A501CG-2B509WWE), and it has an extremely competitive price tag.
Recently we reported that the Zenfone 5 (A501CG) 8GB version had been reduced in price on Flipkart to Rs. 9,499 while the 16GB version was now Rs. 9,999. You can see full specs of that model in our recent comparison of the Zenfone 5 vs. Micromax Yureka. However, this latest addition of the Zenfone 5 is priced at just Rs. 7,999, so is likely to have plenty of appeal.
Flipkart already has this new Zenfone 5 for sale, and the main difference between it and the standard A501CG is that it has a 1.2GHz Intel Atom Z2520 dual-core processor using Intel Hyper Threading Technology. This is instead of the 1.6GHz Intel Atom Z2560 dual-core processor on the usual model.
Because of the lower price tag of the new Zenfone 5 variant, some readers may be expecting that it will have less RAM than the standard version, but the good news is that the A501CG-2B509WWE still has 2GB of RAM. However, there's no choice of models for internal storage, as the new one is only available with 8GB (expandable to 64GB) rather than the 8 or 16GB offered with the standard version.
All of the other specs are the same as the A501CG, so the newest version has a 5-inch display with resolution of 1280 x 720, an 8-megapixel rear camera, 2-megapixel front-facing unit, and 2110 mAh battery. It runs Android 4.3 Jelly Bean with Asus's Zen UI, upgradable to Android 4.4 KitKat. As well as the different models mentioned so far, Asus has also previously launched the Zenfone 5 A500CG in India.
Are you as surprised as we were to hear of yet another new variant of the Asus Zenfone 5 for India? What do you think of the pricing of the Zenfone 5 (A501CG-2B509WWE)? We always enjoy hearing from our readers so why not send us a comment.
Via: NDTV Gadgets