Micromax Yu Yureka vs Asus Zenfone 5 India shootout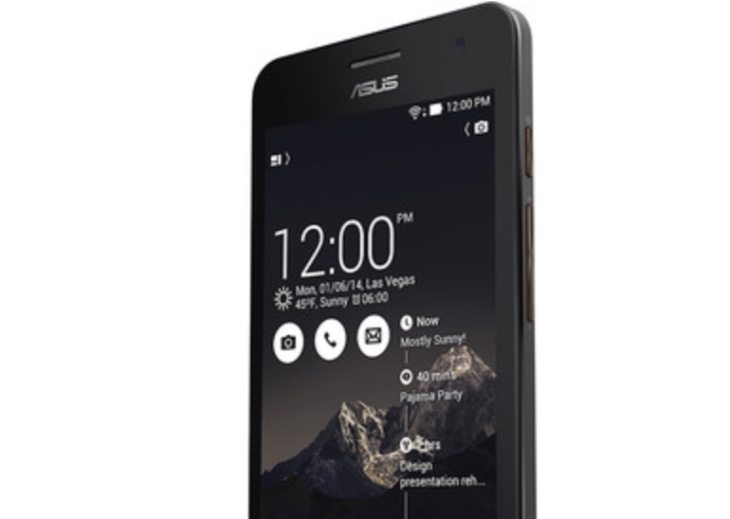 The Indian smartphone market has masses of handsets on offer, and one of the most popular affordable devices in recent months has been the Asus Zenfone 5 (A501CG). However, the Micromax Yureka has just joined the scene and is in heavy demand, with plenty to offer at a competitive price. Today we're having a Micromax Yu Yureka vs. Zenfone 5 India shootout, and comparing specs and prices.
The Zenfone 5 price at launch was more than that of the Yureka, but it has recently been reduced and this now puts it in a similar price zone to the Micromax handset. Therefore more buyers may now be considering one or the other. The Yu Yureka is only being sold via flash sales at Amazon, with the next sale due soon. We'll take a look at the key specs and more so that you can see how they stand up against each other.
Processors
The Micromax Yu Yureka is powered by a Snapdragon 615 octa-core processor (with 4 cores at 1GHz and 4 cores at 1.5GHz) and has Adreno 405 graphics. The Asus Zenfone 5 (A501CG) has a 1.6GHz Intel Atom dual-core processor and PowerVR SGX544MP2 GPU.
Display
The Yu Yureka has a 5.5-inch IPS display with resolution of 1280 x 720 resulting in 267 ppi. The Zenfone 5 has a 5-inch IPS display with 1280 x 720 resolution and 294 ppi.
RAM and Storage
The Micromax phone has 2GB of RAM and 16GB of internal storage that's expandable via microSD to 32GB. On the other hand the Zenfone 5 has 2GB of RAM and comes in two storage models (8 or 16GB). Both models are expandable to 64GB via microSD.
Camera set-up
The Yureka has a 13-megapixel rear camera with LED flash and 1080p video capture, plus a 5-megapixel front-facing camera. The Zenfone 5 has an 8-megapixel rear camera with LED flash and 1080p video recording capability, as well as a 2-megapixel front-facing unit.
Battery
The Yu Yureka has a 2500 mAh battery while the Zenfone 5 has a non-removable 2110 mAh battery.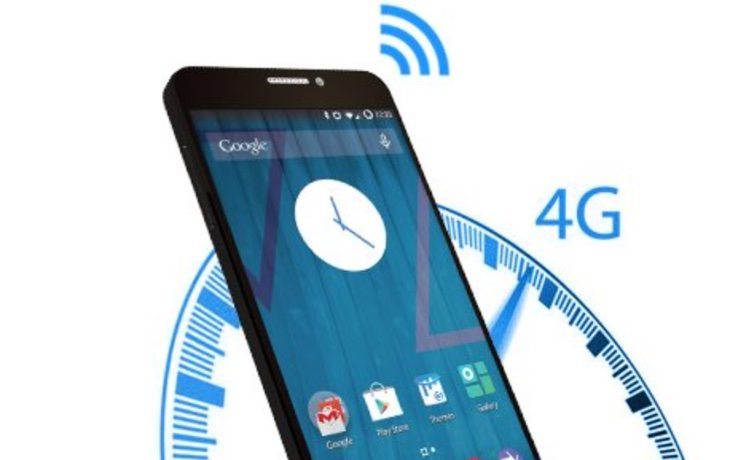 Connectivity
The Micromax Yureka supports 3G, 4G LTE, WiFi 802.11 b/g/n, Bluetooth, GPS, and microUSB 2.0. The Asus handset has the same except that it doesn't support 4G LTE connectivity.
Operating System
What makes the Yureka appealing for many people is that it runs Android 4.4 KitKat-based CyanogenMod OS 11 for a customized experience and will also receive monthly OTA updates. Alternatively the Zenfone 5 launched on Android 4.3 Jelly Bean upgradable to Android 4.4.2 KitKat. This is skinned with the Zen UI.
Dimensions and Weight
The Yureka measures 154.8mm x 78mm x 8.8mm but its weight has not been specified. The Zenfone 5 measures 148.2mm x 72.8mm x 10.3mm (at its thickest) and weighs 145g.
Price
Now here is where it gets interesting! The Micromax Yu Yureka is priced at Rs. 8,999, but going by demand in the first flash sale it's likely to be extremely difficult to get hold of. On the other hand the Asus Zenfone 5 (A501CG) launched at Rs. 9,999 for the 8GB version of Rs. 12,999 for the 16GB model. However, recently there have been price cuts on Flipkart, and you can purchase the 8GB model for Rs. 9,499 while the 16GB variant is now down to Rs. 9,999. That puts the larger storage model at a much closer price to the Micromax phone, which has the same 16GB of storage.
There's no doubt that the Yureka wins on specs, although the Asus phone puts up a good fight considering that it's an older handset. The display of the Zenfone 5 has higher ppi (thanks to its smaller size) and a higher level of expandable storage. However, the Yureka is the victor in virtually every other respect and of course also has 4G LTE support, although buyers should also consider the different software experiences.
Other things that should be taken into account are build quality, design preference, and after sales service, and there's one more important thing that should be noted. While the Yureka phone seems to have everything going for it as well as a cheaper price, a drawback is that it could be hard to actually get your hands on one, and this is something that might put off potential buyers. It would be good to hear your views on this.
Do you think that the Asus Zenfone 5 still has enough to offer and you are tempted by the recent price slash? Maybe for you it's the Micromax Yu Yureka all the way and you are prepared to wait for as long as it takes to get one? Do let us know with your comments, as we're always interested in what our readers have to say.