Super Bowl 2015 official Patriots and Seahawks apps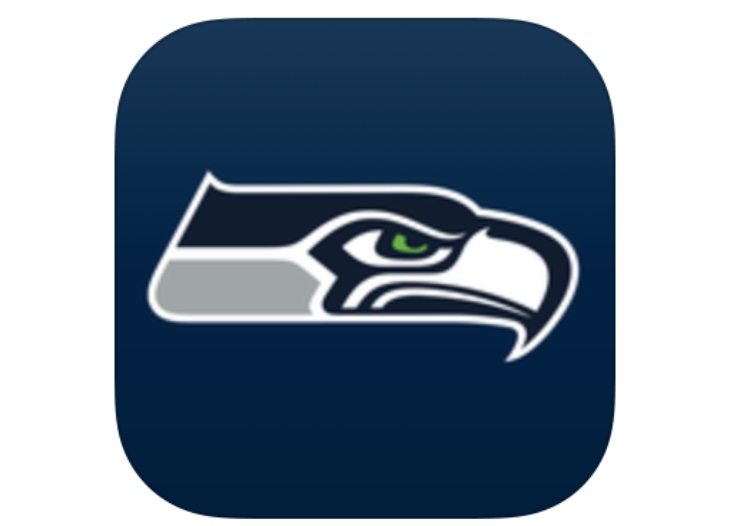 There's not long to go now until NFL Super Bowl XLIX with New England Patriots vs. Seattle Seahawks. It takes place at the University of Phoenix Stadium, Glendale, California on Sunday February 1, and if you want to be engaged in the build up to the big event and of course the game itself then mobile apps can play a part. Enjoy Super Bowl 2015 with the official Patriots and Seahawks apps.
We'll begin with the official New England Patriots app for iOS and Android devices. This offers fans access to the latest news and media as well as in-depth game details. It also offers access to on-demand and LIVE video and audio broadcasts direct to your device, and users can take a look at the latest photo galleries of the team as well as the cheerleaders. There's a mass of features including blog posts from Patriots.com, live Patriots Game Center with live game commentary, play-by-play, scoring drives, and stats, live video press conferences, and live Patriots.com radio.
This app also brings users news on the schedule, league scores and standings, roster, depth chart, and team stats, as well as access to the Patriots ProShop. The free New England Patriots app for iOS devices is available from iTunes and it's compatible with iPhone, iPad and iPod touch running iOS 7.0 or later. Alternatively the New England Patriots app for Android can be downloaded at Google Play. This one suits devices running Android 4.0 or later.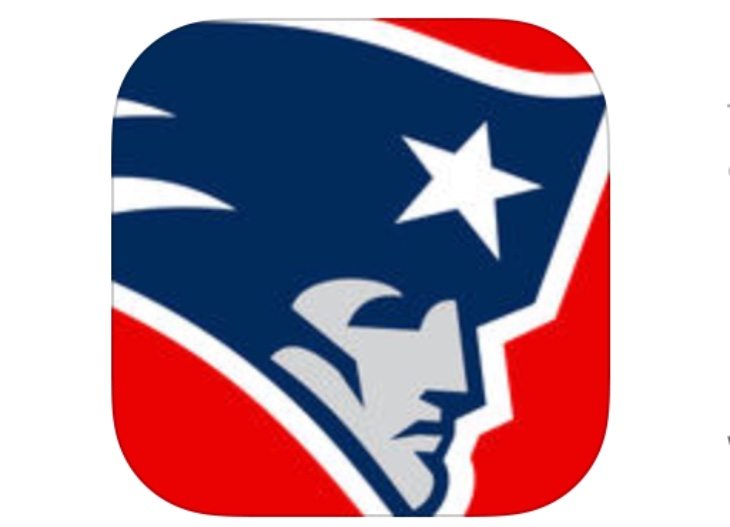 Now we'll move on to the opponents with the official Seattle Seahawks Mobile app. This offers many of the same features as the Patriots app, with breaking news, real-time statistics, video-on-demand, press conferences, and player interviews. You can also follow pre-game previews of the matchups and post-game blogs to enhance your game-day experience. There's a photo gallery showing game-time action, stats and scores from the official NFL engine, head-to-head stats, standings and much more.
The app also offers aggregated Twitter of official tweets of the Seahawks, and a ticket purchase facility. The app has been updated this month and you can get it from iTunes. It's free and compatible with devices running iOS 6.0 or later. The Android version of the Seahawks Mobile app is available from Google Play and compatibility varies by device. This app is also available for BlackBerry and Windows Phone platforms.
If you're wondering how you can see free live streaming of the Super Bowl you might like to check out one of our earlier articles. This is about NBC apps for Android and iOS devices offering free Super Bowl streaming so you don't have to miss a moment if you can't be at the stadium or in front of a TV.
Will you be optimizing your enjoyment of the 2015 Super Bowl with one of these official apps for the New England Patriots or Seattle Seahawks? Why not let us know what you think of these apps, and maybe give us your predictions for this championship game.