HTC One M8i mid-ranger rumor puzzle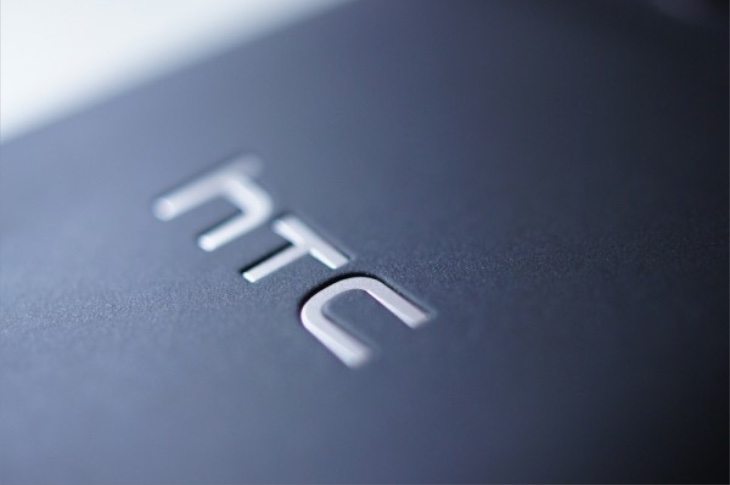 The HTC One M8 has been a massively popular flagship device, but much of the attention right now is on the upcoming HTC One M9. It's anticipated that this could be officially unveiled at a pre-MWC 2015 event on March 1st, so we were surprised to hear of a possible new variant of the One M8. The HTC One M8i is said to be a mid-ranger and rumors of it are a little puzzling.
This new One M8 variant is said to be heading for a release some time this year. However, it seems a little odd to us that HTC would be thinking of bringing out a lower-specced version of the high-end One M8 around the same time or indeed after the launch of the One M9. Last year the One M8 released in March so we would expect the new flagship to arrive around the same time this year.
Nevertheless there's always a chance that this leak could be accurate, and we should say that it does come from an often reliable source. The One M8i is said to have the codename M8_QL, and this suggests that it will have some similarity to the One M8. This could be more in the way of the design though, as the One M8i is thought to be a mid-ranger. It's leaked as having a Qualcomm Snapdragon 615 MSM8989 octa-core processor, with 4 cores at 1.7GHz and 4 at 1GHz.
No other specs or features have been offered up but the stated chipset implies that there will be certainly be further hardware changes in comparison to the One M8. We'll be keeping a keen eye out for more information on this rumored device, but in the meantime you might like to check out an HTC One M9 render that we showed yesterday that is possibly the genuine article.
Do you think these rumors about a One M8 variant in the form of a mid-range One M8i are plausible? Is this a device that could interest you or are you more focused on the upcoming HTC One M9? Drop us a comment using the box below.
Source: @upleaks (Twitter)
Via: GSMArena