The XG Virtual Reality Headset will work with iPhones and Androids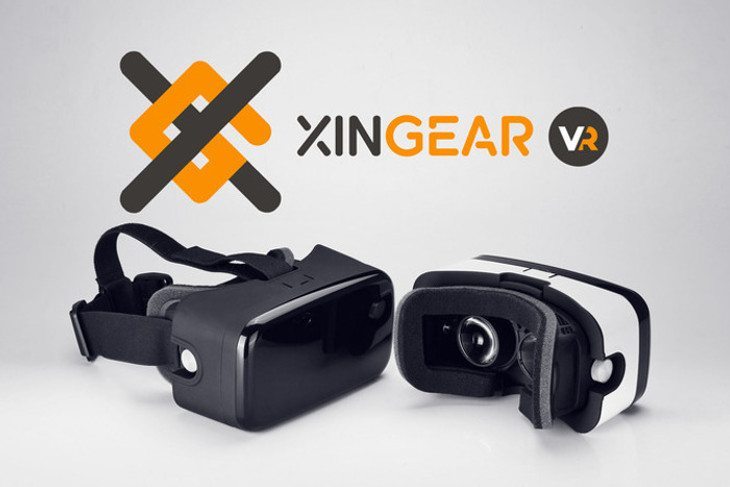 If you keep up with the tech trends, you know VR is going to make a big impact very soon, and mobile VR is already here. We've touched on the Samsung Gear VR numerous times, and now we're going to take a look at a cool new Kickstarter project called the XG Virtual Reality Headset.
I Am Cardboard is one of the better Google Cardboard builders out there, and we listed two of their devices in our recent list of Google Cardboard alternatives. The XG Virtual Reality Headset looks to be their fanciest headset to date, and it will be a major improvement from the EVA and cardboard versions the company already sells. It will also make iPhone VR easy and work with Android handsets as well.
Similar to the Gear VR, the XG Virtual Reality Headset is a simple gadget that uses your smartphone for its brain. You simply download some VR apps or games, slip your smartphone into the holder, and adjust as needed. The big advantage of the XG headset compared to the company's previous models would be comfort and better lenses — both of which are going to make a big impact on your mobile VR experience.
Besides being much more affordable (around $60) than the Gear VR, the XG Virtual Reality Headset should work with almost any handset from the iPhone 5 to the Nexus 6. That's a wide range of sizes, and should cover most of the modern handset that you would use with the device. The new setup also has an improved Bluetooth  Clicker from the previous models, and a 100-degree field of view.
If you're interested in I Am Cardboard's new VR setup, it is currently on Kickstarter demolishing its funding goal. The company has already raised over $60,000 of their original $20,000 goal and there are still 24 days left on the clock. Needless to say, you'll want to act quickly on this one or possibly risk having to wait until retail.