Samsung Galaxy S5 on Sprint now receiving Lollipop update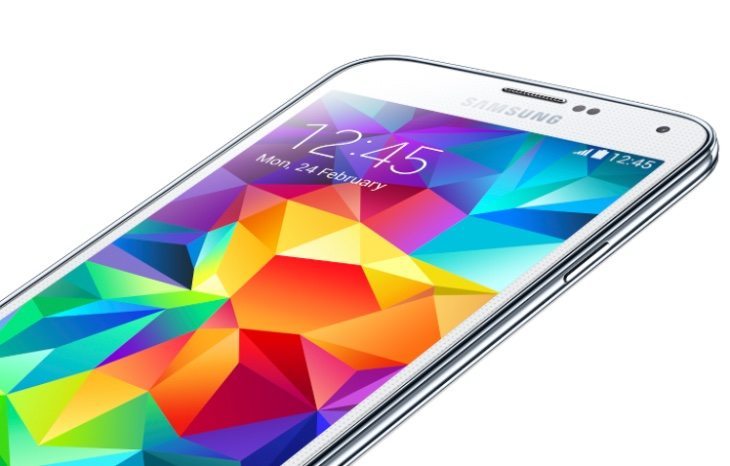 There's great news to wake up to today if you have Sprint's Galaxy S5 and have been waiting for the Android 5.0 Lollipop update. This upgrade to the Android operating system has gradually been making its way to various devices, and owners of the S5 in some regions have already received it. Now the Samsung Galaxy S5 on Sprint is also receiving the Lollipop update.
Android Lollipop first arrived for the Galaxy S5 in limited regions back in early December, and by mid-January it also started rolling out to the device in the UK. Then just a few days ago we told how Verizon Wireless had become the first US carrier to make the update available for the S5.
Now Samsung has officially announced on its support page that Android 5.0 Lollipop (software version G900PVPU1AOA6) will release for the Galaxy S5 on Sprint from today. This will bring your handset the joys of Lollipop, with many improvements and new features, as well as enhanced Voice over WiFi UI. The Lumen tool bar is also removed.
Bear in mind that carriers usually roll out these updates over several days, so you may need to be a little patient. If you want to check manually to see if the update is ready for your Samsung Galaxy S5 on Sprint, you can do so by heading to Settings. The news is likely to make AT&T owners of the device pretty fed up, as its Galaxy S5 model only started received Android 4.4.4 KitKat two days ago, so it could be some time yet until Lollipop arrives for those customers.
Are you the owner of a Samsung Galaxy S5 on Sprint? If so, are you among the first to receive this Android 5.0 Lollipop update on the carrier? Maybe you're a frustrated AT&T user of the device wondering how much longer you will have to wait for this update? Let us know with your comments.
Source: Samsung
Via: Android Central