Google Glass is being redesigned from the ground up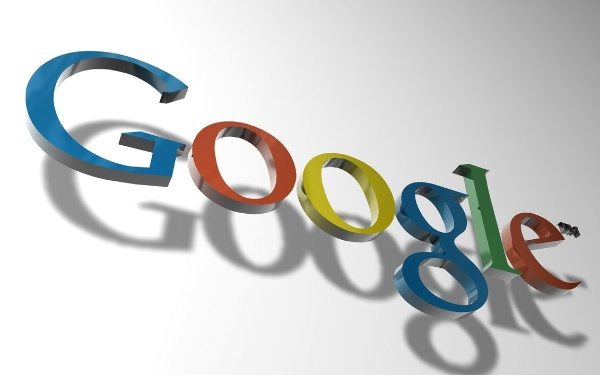 If you longed to get a consumer version of Google Glass, last month probably wasn't the best time for you. During Google's earnings report, the company basically said the project as we know it was dead, and now we're getting some more information on the future of Google Glass.
Google Glass was one of those gadgets that was a "cool" concept, but just never took off for various reasons. Some folks found it intrusive, almost everyone found it unattractive, and the high-price tag on the Explorers Edition certainly didn't help either. That said, many expected the consumer version of Google Glass to arrive this year, but that's not going to be the case.
The next generation of glass, if there is to be one, will be handled by Tony Fadell and Ivy Ross. People in the know have said Fadell will redesign the product from scratch, and that it wouldn't see the light of day until it's complete without all the nagging issues the Explorer's Edition had. In other words, there will be no Explorers Program this time around, and it's going to be a while before we see anything else involving Glass.
Most folks following the saga of Glass assumed it was doomed as soon as the privacy concerns started, and company kept shying away from a release date. The cancellation of the Explorers Program was the beginning of the end, and it's safe to say the next time we see Google Glass, we may not even recognize it.
Are you disappointed by Google Glass getting cancelled?
source: New York Times