Galaxy S6 Edge confirmed through leaked SAR rating and Product Pages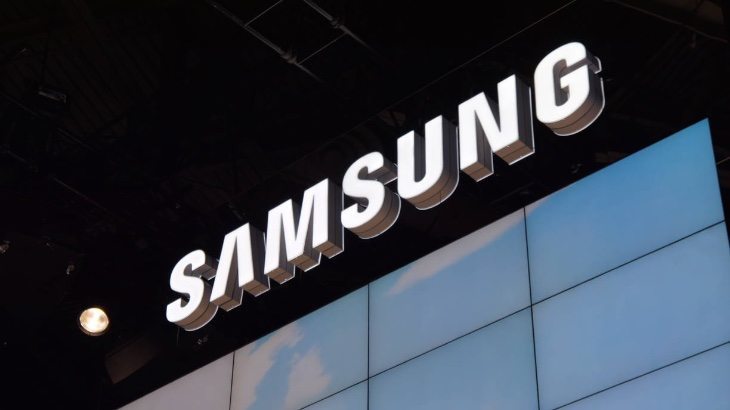 It's hard to tell where smartphone leaks originate from these days, as even manufactures tend to "slip" up before a new product is revealed. Samsung is a major player in the tech world, and they've just confirmed the existence of the Galaxy S6 Edge and Galaxy S6 well ahead of launch.
Before new products arrive, companies start updating the product pages on their official websites. Well, Samsung has just added two new device pages for handsets with the model number SM-G920X and SM-G925X. The Samsung SM-G925X is the edged variant of the Galaxy S6, and it's the same device that popped up in a UA profile in the middle of January as well.
If that wasn't proof enough for you, how about some SAR ratings? Those little bricks we hold up to our faces emit radiation, and each one has a SAR rating to let us know that our brains won't be cooked. Guess what device just got its SAR rating posted? The Samsung SM-G925F and SM-G925FQ have been cleared in the UK which gives us a total of three Galaxy S Edge handsets headed for European shores.
We know the Samsung Galaxy S Edge is coming, and we know it will be a powerful device when it arrives. We still don't know what it will look like however, and that's one surprise we hope Samsung can keep a secret until MWC next month.
Are you getting excited for the Galaxy S6 Edge reveal?
via — Phonearena, Galaxyclub.nl  source: Samsung 1, 2, 3