Microsoft Lumia 435 unboxing and overview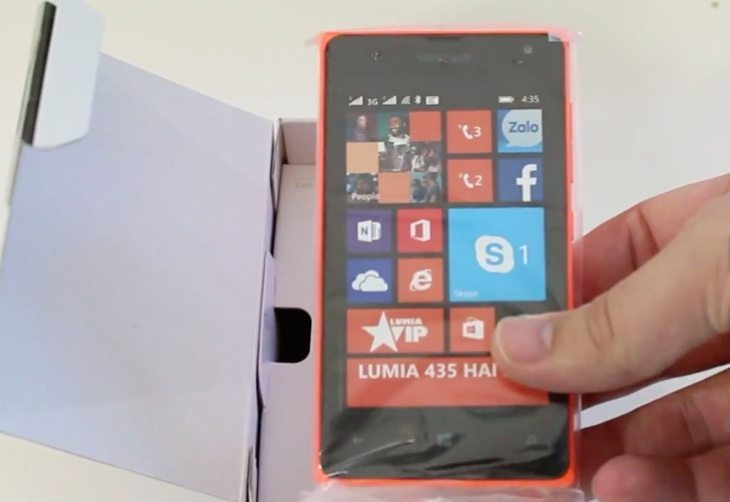 The Microsoft Lumia 435 was recently introduced and will be arriving for sale in various markets. This is a good option for a budget handset and it comes in both single SIM and dual SIM models. It's likely to attract many first-time smartphone buyers and if you're considering this device you might be interested in a Microsoft Lumia 435 unboxing and overview video that we're sharing today.
The Lumia 435 recently became available for India and in the UK pre-orders are open with a release date set for March 1st. The phone is also heading for sale in other countries of Europe, Asia Pacific, Africa and the Middle East. It runs the Windows Phone 8.1 operating system with Lumia Denim and this will be upgradable to Windows 10 at some point in the future.
Specs of the phone include a 1.2GHz Snapdragon 200 dual-core processor, a 4-inch display with resolution of 800 x 480, 1GB of RAM, and 8GB of internal storage (expandable to 128GB via microSD). There's a 2-megapixel rear camera, VGA front-facing snapper, and a 1560 mAh battery. Below this article we've embedded a YouTube video from Phone Dog, and this will give you an idea of what to expect if you go ahead and purchase this device.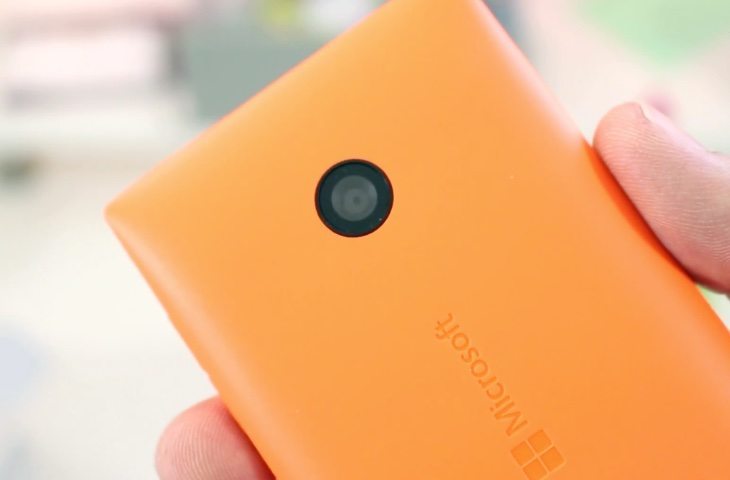 The unboxing is of the Lumia 435 Dual SIM model and after the handset is removed you'll see the other contents of the box, such as the battery and charger. Following this the video offers a look at the phone itself and the reviewer removes the back of the device, which doesn't go altogether smoothly. The battery is then inserted and you'll see a tour around the handset showing the design, with the reviewer describing it as looking "well made."
This offers a chance to see various ports and function buttons and notice how small the device looks in the hand. The reviewer then runs through some of the specs and features and also available color options. Once you've watched the video below we'd be interested to hear your thoughts on this new phone.
Do you think you will buy the Microsoft Lumia 435? Will this be your first smartphone, or maybe you're going to purchase it as a back-up handset? Let us know with your comments.