New HTC Tablet rumored to arrive later this year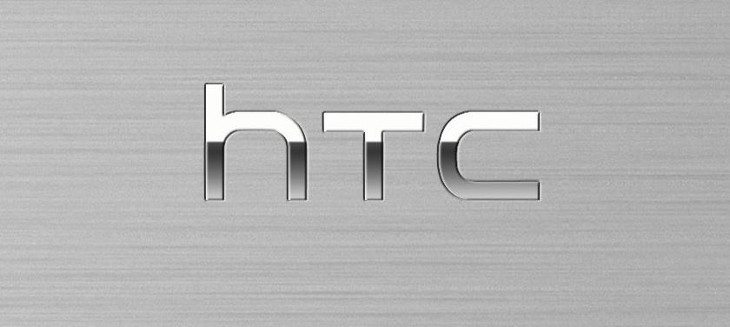 We were spoiled with all the smartphone leaks that have come from Twitter over the years, and while they have slowed down somewhat, leaker @upleaks still drops a juicy smartphone rumors from time to time. This time it's another HTC leak, but it doesn't involve the One M9 as it appears HTC has a new slate in the works.
We recently took a look at the HTC desire 626 as it passed through TENAA. The device was previously leaked by @evleaks who seems to have a knack for all things HTC. The latest rumor is in regards to a brand new HTC tablet, and there will be no Nexus branding this time around.
Details are vague about the upcoming HTC tablet, but it's said to be based on the Nexus 9 when it comes to the size and overall design. That's not a bad thing by any means, as a lot of folks are quite pleased with the Nexus 9's looks. The only information we have on the HTC tablet specs is the cryptic "but spec…" line from @upleaks which leads us to believe that it won't have anywhere near the horsepower the Nexus 9 packed under the hood.
The 1st HTC branded Tablet will be based on the Nexus 9,dimension is almost same。but spec。。。And you won't see it in Q1 2015。

– @upleaks (@upleaks) February 8, 2015
It's been a while since HTC dropped a true tablet, and hopefully the new slate will be better than the previously released HTC Flyer and HTC Jetstream. If the company can put out a slate with a new 64-bit chip and keep the price low, they could have a hot seller on their hands, but the upcoming HTC tablet will live and die by its price tag.
Would you be interested in an HTC branded slate if the price is right?
source: @upleaks