CWC 2015 India victory vs Pakistan news, Kohli reaction, more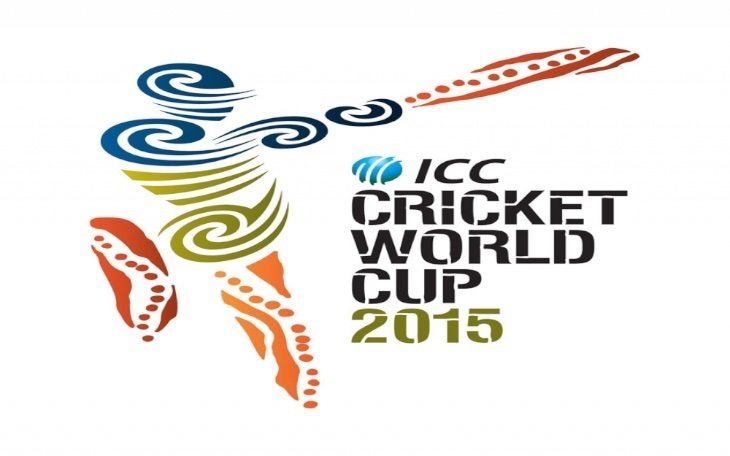 The ICC Cricket World Cup 2015 is now underway and fans of the Indian cricket team were eagerly waiting to see the results of India vs. Pakistan. Virat Kohli and Mohammand Shami were key players in the CWC 2015 India victory over Pakistan, and you can get the latest news and reaction following the win with a mobile app.
India beat Pakistan by 76 runs in a packed stadium in Adelaide and will go on to play South Africa on Sunday February 22nd. India is understandably jubilant over the win and Prime Minister Narendra Modi has already commented on the win tweeting, "Congrats Team India. Well played. We are all very proud of you." That's just one of the pieces of reaction that you can find on the NDTV Cricket app that is available for Android and iOS devices, and as it's a free app it's worth downloading to get all the latest news on the win.
The official NDTV Cricket app offers news, photos, and live coverage of international and domestic cricket, with breaking news, photos, videos and stats. Users can receive notifications with speedy live score updates, ball-by-ball commentary, scorecard, reports, reaction and more. For example we've just taken a look, and man of the match Kohli says, "We spoke of what our roles are in the team before this match and I am glad I played my part today."
Captain MS Dhoni also speaks about how proud he is of his team and also the fans, while another article discusses India hammering Pakistan for their six straight World Cup win over their rivals. As well as the latest cricket news the app also has sections on schedules, matches and more. The NDTV Cricket app for Android and iOS platforms was updated just a few days ago, bringing a whole new look.
If you want to download the free app for Android head to Google Play where it's compatible with devices running Android 4.0 or later. For the iOS version go to iTunes where it's compatible with iPhone, iPod touch or iPad running iOS 7.0 or later. If you're a fan of cricket you are likely to enjoy this app to optimize your experience of the Cricket World Cup. You might also like to check out details of the BBC Sports app for Cricket World Cup news.
Are you going to check out the NDTV Cricket app? What are your responses to India's triumph vs. Pakistan in the tournament today? Let us know by sending us your comments.