LG Watch Urbane set to give the Apple Watch a run for its money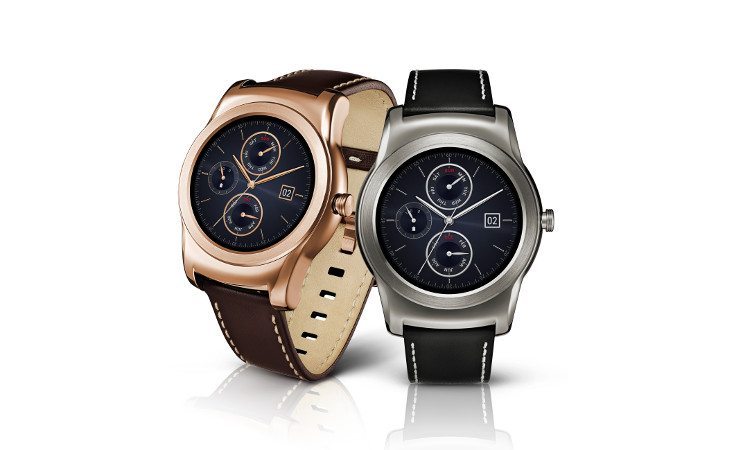 We've spent a lot of time talking about smartwatches square, round, and curved. LG was the first manufacturer to make a truly circular smartwatch, and they are gearing up to launch a new one that makes the original G Watch R look cheap. The LG Watch Urbane is coming to MWC, and it's going to give the Apple Watch a serious run for its money.
We'd been wondering when we would see the next round of Android Wear smartwatches, and it looks like LG will be the first one out of the gate. The company has just announced the LG Watch Urbane which is MWC bound with its silver and gold chassis. It has a more elegant look than the company's previous timepieces, and a lot of folks will be pleased with the classy direction of the LG Watch Urbane.
The main draw of the LG Watch Urbane is the new metal build which gives is a classic look and results in narrower bezels. It comes equipped with a leather strap, but the company has said you can swap that band out for any 22mm band if you choose. As for the LG Watch Urbane specs, you're looking at a 1.3-inch P-OLED display, a Snapdragon 400, 512MB of RAM, 4GB of storage, and a 410mAh battery. All the usual sensors are present including the PPG meter, and it will run Android Wear.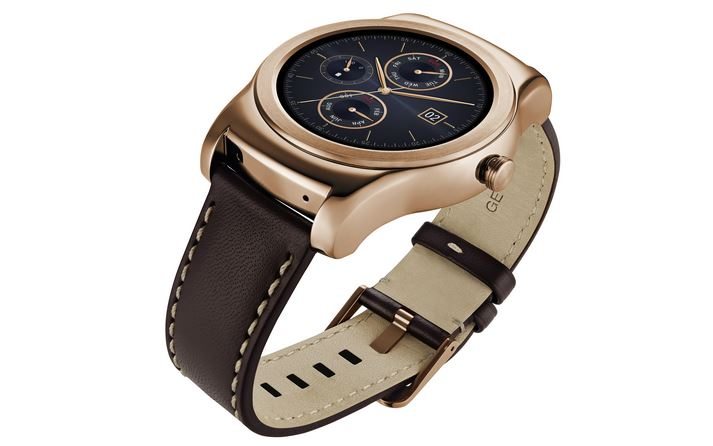 LG hasn't announced the LG Watch Urbane price or an official release date, but we expect to learn that at MWC 2015 when the smartwatch is shown off. If we had to speculate, the LG G Watch R is priced at $299, so you could be looking at $350 for the LG Urbane due to the premium Either way, the release window should put it up against the Apple Watch so it will be interesting to see how it will do against Apple's first wearable.