Windows Phone 8.1 GDR2 update closer with official listing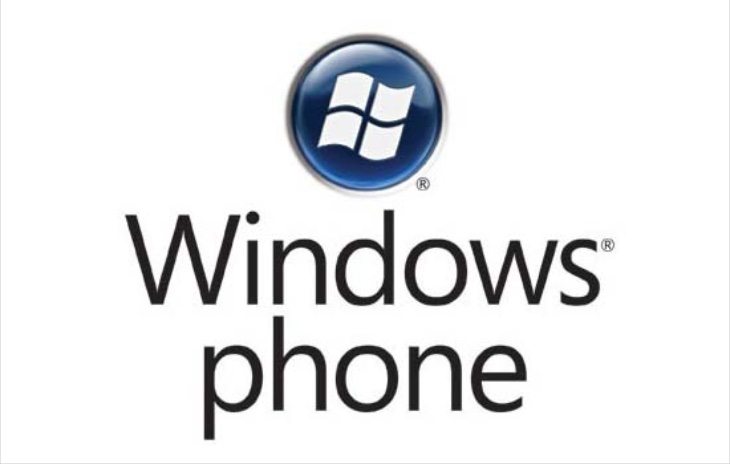 There's plenty of focus at the moment on the unified approach that that Windows 10 will bring to PC's and mobile devices, but today we have a snippet of news about WP 8.1. Before we get to Windows 10 the Windows Phone 8.1 GDR2 update is closer following an official listing in OEM documentation.
A technical preview of Windows 10 was recently released for a limited number of devices, and when it finally appears it will have plenty to offer device users. Meanwhile WP 8.1 GDR2 is now expected to be launched as a developer preview for devices currently running WP 8.1 GDR1 (not Windows 10 preview devices) before too much longer.
GDR2 will bring new improvements and features to the platform from Microsoft, but it's now evident that support for the Qualcomm Snapdragon 805 chip and 2K display are being saved for the Windows 10 release. Features that GDR2 will offer though include some new phone languages, video over LTE support, and being able to route SMS messages to a partner app.
Currently the Lumia Denim update is rolling out, so it's tipped that the Windows Phone 8.1 GPR2 update may start rolling out to normal users running 8.1 GPR1 around April or May. This news also prompts thoughts that the upcoming Lumia 1330, Lumia 1335 and variants could be running the GPR2 upgrade out of the box.
MWC 2015 takes place in Barcelona early next month so hopefully we'll be hearing more about GPR2 at the event. Are you pleased to hear that the Windows Phone 8.1 GDR2 update looks to be nearer? Let us know with your comments.