Galaxy S6 expectations and what we think we know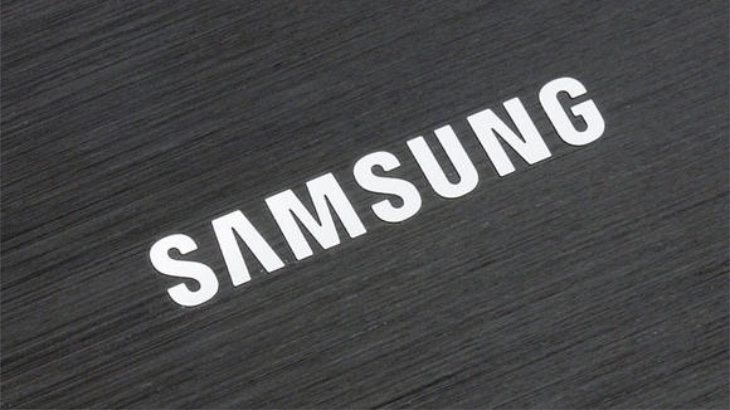 The Samsung Galaxy S6 is fast approaching an official unveiling, and there are plenty of us who cannot wait to see what the flagship device has to offer. As with any upcoming major device there have been many leaks and rumors, and usually many of the leaked specs and features turn out to be accurate. Today we're looking at Samsung Galaxy S6 expectations and what we think we know.
Let's first consider the point that many potential buyers want to hear about right now, and that concerns when it will be available. It looks certain that the Galaxy S6 will be made official at a Samsung Galaxy Unpacked event on March 1st in Barcelona ahead of MWC 2015. As for an actual release date nothing is yet confirmed. However, recent pointers have tipped some time between March 22nd and March 30th, which would fit in with the timeframe between the official launch and release of the Galaxy S5.
As for the design this is less certain. Usually we've seen lots of purported glances of the handset by now, but this time around it has been a more closely guarded secret. Many people would like to see a more premium look for the flagship this year, and there have also been leaks of a Samsung Galaxy S6 Edge aka Galaxy Edge, set to be announced at the same time. This would be similar to the Galaxy Note Edge that was revealed last year at the same time as the Galaxy Note 4, and recently we reported on a Galaxy Edge accessory render which may or may not have given an inkling of the design.
Specs of the Galaxy S6 have been leaking for some time now, with various things being added along the way and other rumored specs quietly dropped. The general consensus seems to have settled on an Exynos 7420 processor, a display with QHD resolution of 2560 x 1440, 3 or 4GB of RAM, and internal storage models of 32, 64 and 128GB.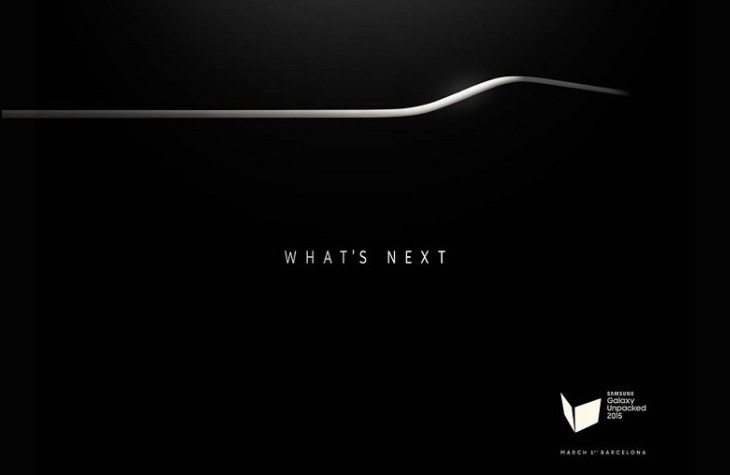 Other unconfirmed specs suggest a 20-megapixel rear camera with optical image stabilization, and a 5-megapixel front-facing unit. As far as the display size is concerned we've previously seen it rumored at anywhere between 5.2-inches and 5.5-inches. However, a recent import spot pointed to a 5-inch display, which would be smaller than that of the Galaxy S5, so it really is anyone's guess.
As far as software is concerned, one thing that looks a dead cert is that the Galaxy S6 will release running Android Lollipop out of the box. Reports also suggest that Samsung is trimming down its TouchWiz user interface for the S6. Further recent leaks and rumors about the Galaxy S6 have concerned the possibility of wireless charging, some sort of Dual Camera, and even leaked news on price, but for now we can't confirm any of the above.
What we do know though, is that it's only a few weeks until we'll hear official specs of the Galaxy S6 and hopefully that all-important release date. These are our expectations for the next Samsung flagship based on what we've heard so far, and while we wait for more we'd like to hear from readers about this.
What are your expectations for the Samsung Galaxy S6 smartphone? Is there anything in the way of specs, features or design that you'd particularly like Samsung to bring to the table for this handset? Drop us your comments in the box below.