The Lenovo A6800 hits TENNA with 5-inch display and 13MP camera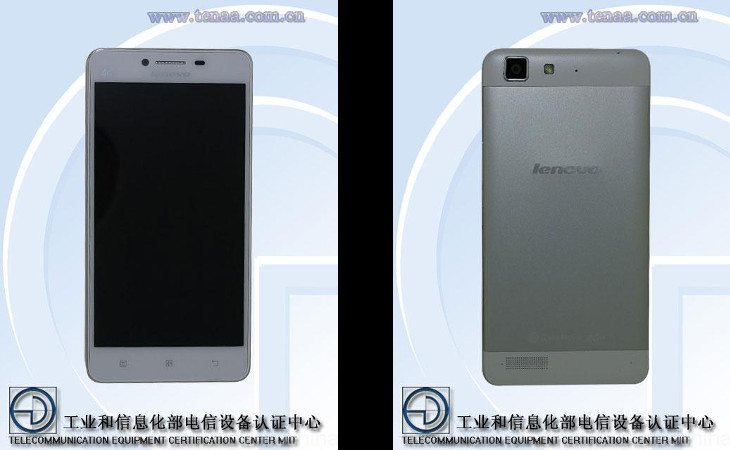 It's been relatively quiet at the FCC lately, but TENAA has seen a steady stream of handsets pass through its gates since the new year rolled around. One of the latest smartphones to pass through certification is the Lenovo A6800, and it carries similar specs to the very popular Lenovo A6000.
Lenovo has been on a roll this year, and they've made a lot of new fans with the low-price Lenovo A6000. While we are unsure of its price, the Lenovo A6800 may be a hot seller as well as the TENAA listing shows a midrange handset that should come with a reasonable price tag.
The Lenovo A6800 will sport a 5-inch display with a resolution of 1,080 x 720, which could be a typo as it's generally 1,280 x 720. The processor is listed as a 64-bit MT6732 clocked at 1.5GHz, and you'll have 8GB of RAM and 1GB of storage to work with. It's very "midrange" but the cameras thankfully the cameras aren't with a 5MP selfie-snapper and 13MP rear camera. The rest of the Lenovo A6800 specs include 3G, 4G, Bluetooth, WiFi, and a microSD card slot.
When compared to the Lenovo A6000, the new Lenovo A6800 has a slightly faster processor and better cameras, but everything else stays the same. That said, we are still unsure of the battery size and what version of Android it will run, so there may be a few surprises in store. We're not sure of the Lenovo A6800 release date at this time, but it will be available in White, Gold and Silver whenever it arrives.
via – Gizmochina