Huawei Ascend G7 release coming to the UK in March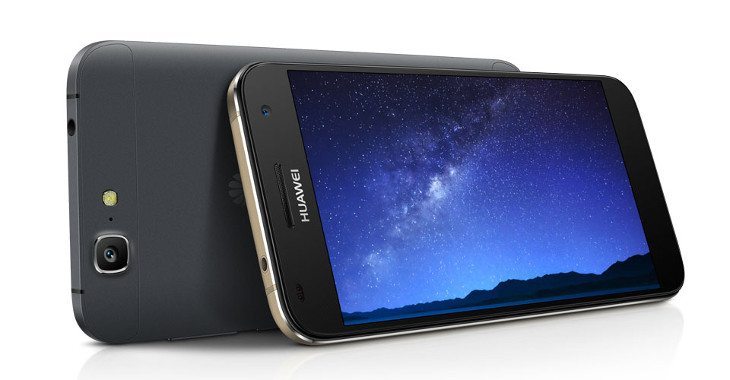 Huawei cranks out a lot of handsets, but they aren't always easy to obtain outside of China. Well, we've got good news if you like in the UK and have been hankering to get your hands on the Huawei Ascend G7. The device will arrive in the country next month, and it's coming courtesy of Carphone Warehouse.
The Huawei Ascend G7 was announced last September, and it offers up quite a bit of  bang for your buck. While not quite on par with smartphones like the Galaxy S5 or LG G3, it can hold its own with most midrangers in its class. It's also pretty darned cheap as Carphone Warehouse will sell it for around €149.
In terms of specs, the Ascend G7 is a phablet-sized device with a 5.5-inch 720p display. Under that large slab of glass beats a new Snapdragon 410 which rests alongside 2GB of RAM and 16GB of expandable storage. The rear camera is listed at 13MP while the front-facing sensor clocks in at 5MP. Throw in WiFi, Bluetooth, LTE, KitKat 4.4 and a 3,000mAh battery and you've just met the Huawei Ascend G7.
Carphone Warehouse hasn't set an exact date for the Ascend G7 UK release, but we expect to hear something soon as it's listed as coming in March. Needless to say, the unlocked price of €149 is going to make it an attractive option for folks in the UK as most of the handsets set to arrive after the G7 will cost double or triple that amount.
via – GSMarena