HTC A53 specs leak reveals Dual 13MP cameras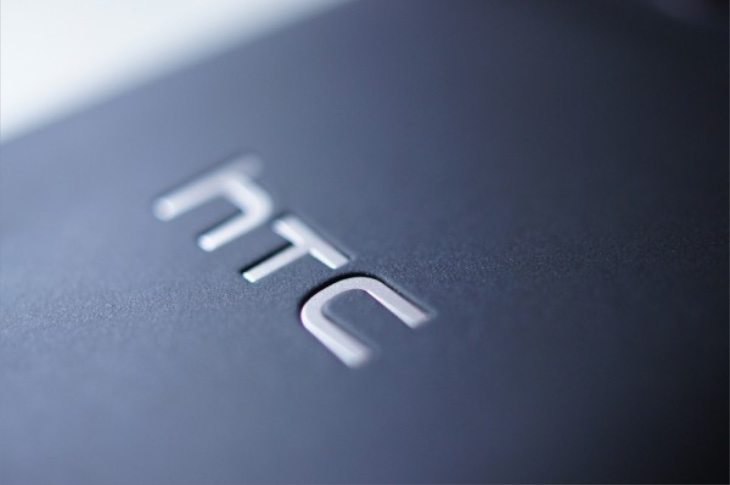 We've seen a slew of smartphone leaks coming our way ahead of MWC, and the HTC One M9 has been at the center of plenty of those rumors. We're just as excited as everyone else, but that isn't the only new device the company is rumored to have in the works. Ready to get the lowdown on the HTC A53 specs?
We've touched on several rumors from @upleaks over the past few weeks, and one from Monday flew under our radar. Amid all the hoopla over the HTC Petra and Samsung Galaxy S6 release date, @upleaks dropped news of a new device called the HTC A53. While we assume this is a codename for an unannounced HTC smartphone, we're lucky enough to have already learned the specs.
The HTC A53 specs show a handset running a 64-bit MediaTek MT6795 SoC clocked at 2GHz with 2GB of RAM and 16 GB of expandable storage. Nothing special, but the cameras may be considering it will have a 13MP snapper on its backside to go along with a 13MP sensor on the front. That's for the "normal" model as the Premium version is said to sport a 4MP UltraPixel camera on the front.
Unfortunately, we don't know anything about the display on the HTC A53, but we're guessing it will fall in the somewhere between 5 and 5.5-inches. It will run Android 5.0 with Sense 7.0 on top as well, but the most interesting part of the leak is the mention of a "premium" version. As the display size was left out, it may mean we're finally going to see a QHD HTC device… or it could mean 720p and 1080p displays.
As amped up as we are for the Samsung Galaxy S6, HTC has really piqued our interest this year with some of the more concrete leaks we've seen for their 2015 lineup. We may not know what the HTC A53 will be called when it arrives, but we're looking forward to finding out and will be around to give you the scoop as we learn more.
source: upleaks.info