The Vertu Pure Jet Red Gold can be yours for $23,100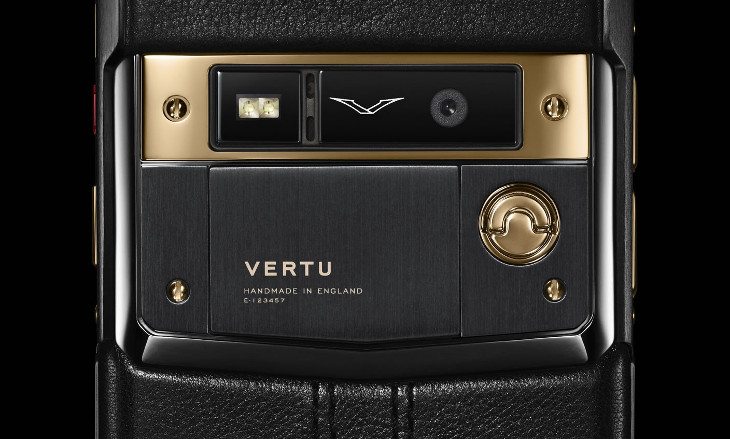 While you'll never see us sporting one, we are no stranger to Vertu's luxury devices and have kept tabs on the company over the past few years. Their latest creation, the Vertu Pure Jet Red Gold, is actually one of their more "plain" smartphones, but it will still set you back a staggering $23,100.
The last time we checked in on Vertu, they had just released the Vertu Clous De Paris for Valentine's Day. The month isn't over, but they are back with another device dubbed the Vertu Pure Jet Red Gold. It may lack some of the glitz and glam of its predecessors, but it is one of the classier handsets you'll see — if you actually ever see one in person. Not many folks will be walking around with a Jet Red Gold in their pocket.
The Vertu Pure Jet Red Gold may be stylish, but its specs are the same as what you'll find in several of their other handsets. That said, it has plenty of power with a Snapdragon 801 and 2GB of RAM and you'll have plenty of storage with 64GB. Other features to note include wireless charging, hi-fi speakers, a 13MP rear camera and a 4.7-inch FHD display covered in Sapphire crystal.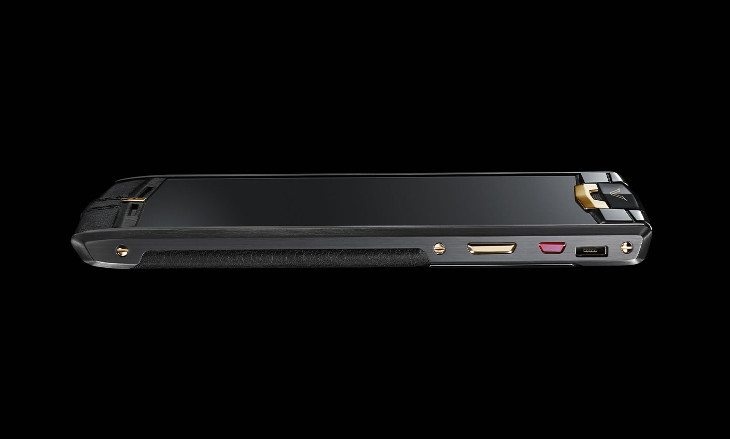 As for the extras, you will get 1-2 months concierge service along with access to their "Life" and "Certainty" programs. A few of the perks from those programs include VIP sporting event packages, Silent Circle communication services and access to private members clubs. The titanium and leather design with the Red Gold accents scream luxury as well.
If you have a whole lot of extra cash lying around or just really love smartphones, the Vertu Pure Jet Red Gold can be yours for $23,100. It's still cheaper than some of the gold and diamond encrusted devices we've seen in the past, but it's certainly not going to be a device for everyone.