LG Watch Urbane price may have arrived early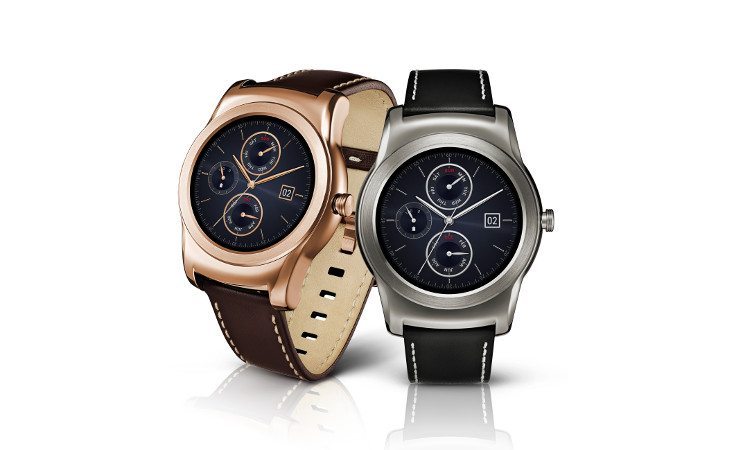 It's not unusual to see retailers put up product pages for new gadgets before they launch, and sometimes they even leak a bit of information. While we don't know how accurate this one will turn out to be, the LG Watch Urbane price may have just been revealed.
Online retailer Expansys moves boatloads of gadgets, and they tend to carry a little bit of everything including smartwatches. They have also just listed the LG Watch Urbane on their Italian website along with a price that may come as a bit of a shock. We knew it would be pricier than the G Watch R, but we didn't quite expect the LG Urbane to carry a price of €359.99.
By comparison, the LG G Watch R is priced at €265.99 on Expansys, and carries the same specs under it's P-OLED display. Obviously, it looks completely different than the G Watch R and much more classy, but we're not sure if it's €90+ nicer than its round counterpart. That said, it's still not as much as the Samsung S Gear which is listed at €409.
Keep in mind, the pricing on Expansys.it isn't official and may be higher than the price we'll see on the LG Watch Urbane when it arrives through other channels. We shouldn't have to wait too long to find out the official LG Urbane price with the company expected to show the smartwatch off next month. Let's just hope it shows up with a price tag a bit lower than €359/$410.
via – Phonearena,  Androidworld.it     source: Expansys.it 1, 2