OnePlus One White 16GB version heading for sale in India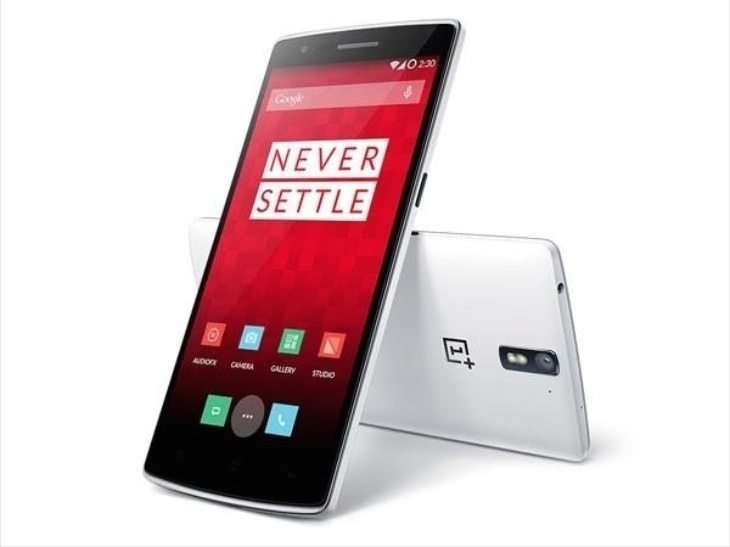 The OnePlus One smartphone has met with success in the Indian market since it finally launched there, but up until now buyers have only had the chance to purchase the 64GB Sandstone Black model. Now the OnePlus One white 16GB version is heading for sale in India, but this too will only be sold via an invitational system.
The 64GB One has only been available in the country from Amazon India and is priced at Rs. 21,999. Buyers need an invite to purchase one, although on February 10th there was a one-off opportunity to buy without an invite. This was a smash success, so it's plain to see that there is still plenty of interest in this device. Now Amazon and OnePlus say that the 16GB OnePlus One in Silk White will also be up for grabs soon.
Once again potential buyers will need an invitation, although official pricing of the 16GB model in India hasn't yet been announced. Those interested in getting one can go to the OnePlus forum where a contest is available for a chance to be given one of the first India-specific invites. Winners will be chosen at random and the lucky participants will receive the invites on February 23, so there's a suggestion that could be when the 16GB white version will go on sale.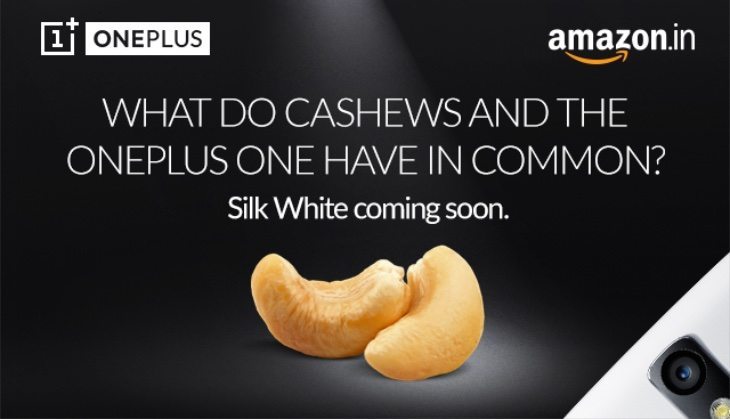 Specs of the OnePlus One include a 2.5GHz Snapdragon 801 quad-core processor, a 5.5-inch display with resolution of 1920 x 1080, and 3GB of RAM. It has a 13-megapixel rear camera with dual LED flash and 4K video capture, a 5-megapixel front-facing camera, and 3100 mAh battery, and it runs the Android 4.4 KitKat-based CyanogenMod 11S operating system. Connectivity is catered for with 3G, 4G LTE, WiFi 802.11 a/b/g/n/ac, WiFi Direct, Bluetooth 4.1, NFC and GPS.
The phone measures 152.9mm x 75.9mm x 8.9mm and weighs 162g, and readers might like to check out our recent India price and specs comparison of the OnePlus One vs. HTC Desire 820. Have you been waiting for the 16GB white OnePlus One to become available in India? How much would you be willing to pay for it considering the 64GB model is priced at Rs. 21,999? Your comments are always welcomed.
Via: Fone Arena