Lenovo Vibe Max to sport 6-inch QHD display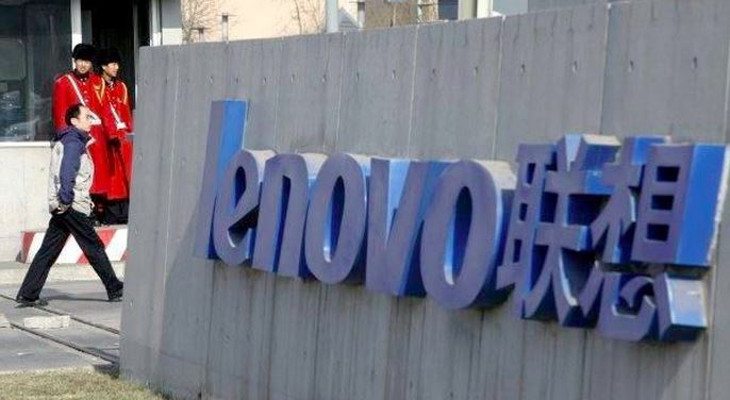 Yesterday, we told you about a huge Lenovo leak that spilled the beans on four new handsets headed for MWC. That's a lot of phones, but one was left out as we've just learned the Lenovo Vibe Max is coming as well and it's bringing a massive display along with it.
While we didn't learn the size of the Lenovo Vibe S1 ,Vibe P1 or the Vibe P1 Pro we know the Lenovo Vibe Max will bring a large 6-inch panel to the table, and it will carry a resolution of 2,560 x 1,440. That's going to turn some heads as the Nexus 6 is the current leader among 6-inch handsets with QHD displays. You can be the Lenovo Vibe Max will be a bit cheaper than Google new phablet.
As for the rest of the Lenovo Vibe Max specs, we don't know much at this time, but it's rumored to come with NFC, a fingerprint scanner and a large battery. It's also going to have something called the AnyPen. This will be a stylus of sorts although we're unsure whether it will have any special features like the S Pen at this time.
Lenovo is going to be a manufacturer to watch this year, and we know they will be bringing at least six new smartphones to MWC next month including the Lenovo Vibe Max. This leads us to believe there will be a device and price point for everyone, which is a move that could bring in a lot of new fans to the company.
Which new Lenovo smartphone are you most excited to learn more about at MWC?
via — GSMarena   source: MxPhone