LG G Flex 2 release date set for March 13 on Sprint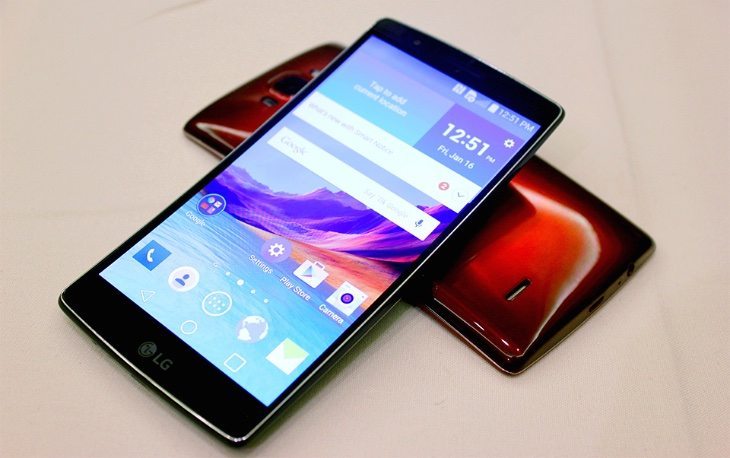 The LG G Flex was the first "cool" curved device we've seen, and everyone knew there would be a sequel in time. That time has arrived if you live in the United States as Sprint is gearing up for pre-orders on the LG G Flex 2 release.
When the LG G Flex arrived last year it was the first curved device that got people's attention even if it had a few flaws. The issues a lot of people had a problem with were corrected in the LG G Flex 2, and Sprint will let you pre-order one starting on February 20th. They will also have the exclusive Volcano Red version of the G Flex 2 alongside a silver model.
Whereas the original G Flex was a bit large at 6-inches, the LG G Flex 2 will sport a more manageable 5.5-inch display. The resolution has improved to 1080p and the processor has improved as well, so you'll now find a Snapdragon 810 humming away under the hood. Other features that stand out include a 13MP rear snapper with laser auto focus, quick charging, and Android 5.0 Lollipop.
Pre-orders for the LG G Flex 2 at Sprint will kick off shortly depending on your locale. If you qualify for Easy Pay, you'll be able to pick one up with 24 payments at $21 a month. If you'd rather buy one outright through Sprint, the off-contract price is expected to be around $504.