New High-End Samsung SM-G930 rumored to be on the way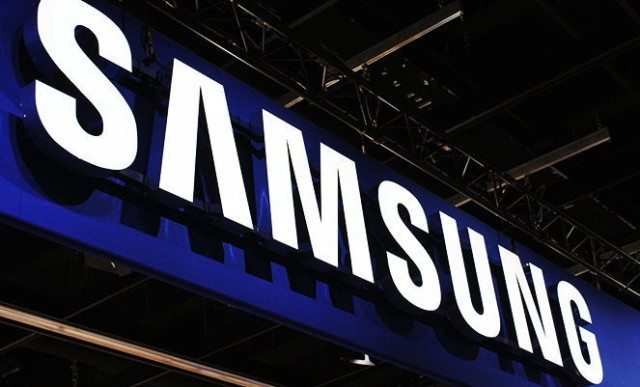 It's no secret that Samsung will roll out at least four big devices this year with the Galaxy S6, Galaxy Note 5, and their edged variants. We're used to seeing a slew of midrange handsets as well, but a new rumor suggests the Samsung SM-G930 may be something special.
Model numbers. We see a lot of them hit the net, and we have already seen Samsung pop up product pages for the Samsung SM-G920X and SM-G925X. Those handsets are believed to be regional variants of the Samsung Galaxy S6 and Galaxy S6 Edge, so what does that make the Samsung SM-G930?
Many believe the Samsung SM-G930 will be the Samsung Galaxy Round 2, a device that's been somewhat forgotten about since the Note Edge arrived. While we're not so sure about that, it's possible although one would assume Samsung one concentrate on the edged form factor rather than the round. If true, you're more than likely looking at one of the new 64-bit Exynos chips, 3GB of RAM and updated cameras at a minimum.
Samsung new high-end:SM-G930

– @upleaks (@upleaks) February 19, 2015
The Samsung SM-G930 leak originated with @upleaks, who gave no other information aside from the high-end model number. We're guessing we'll hear more about this particular device soon or see it show up in a benchmark listing, when that happens we'll be back with more information on the SM-G930.