Wickedleak Wammy Titan 4 pricing and specs revealed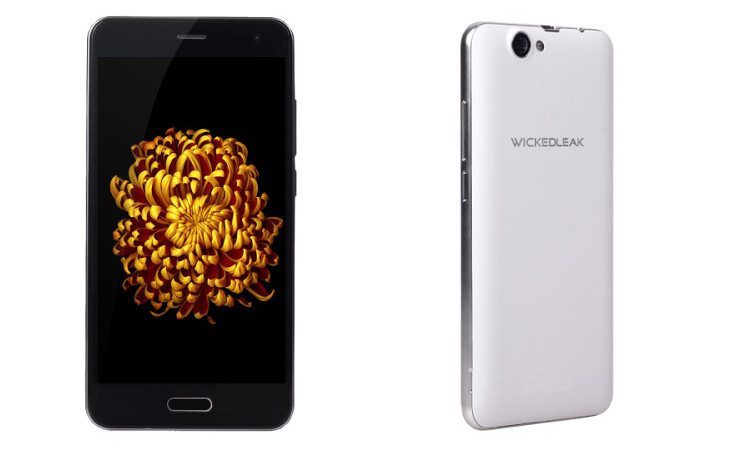 WickedLeak teased everyone last week with the number 4, while letting us know a new handset was on the way. Today, they finally unveiled the WickedLeak Wammy Titan 4, and we learned its specs and pricing for India.
When we last checked in on the WickedLeak Wammy Titan 4, all we knew is that it would have a 16MP rear camera and an 8MP front-facing camera. Well, the 16MP snapper is still there and it's a Sony Exmor sensor with an LED flash. The rear camera clocks in at 5MP though, which isn't quite what we expected.
The rest of the WickedLeak Wammy Titan 4 specs show a 5-inch FHD panel with an octa-core MediaTek MT6592 processor, 2GB of RAM, and 16GB of expandable storage. The phone will have a Fingerprint sensor as well, and a huge 5,330mAh battery that's said to supply around 28-31 hours of talk time. The dual SIM handset will have NFC, Bluetooth 4.0, GPRS/EDGE, A-GPS, 2G, 3G and will run Android 4.4.2 out of the box.
WickedLeak may not be a well-known brand, but the WickedLeak Wammy Titan 4 may be worth a look with those specs as the price is reasonable at Rs. 14,990. If you want it with AquaProtect water-resistance the price goes up to Rs.16,490. If you're interested in picking one up, they are ready to go from WickedLeak's official site.
via —Â Gadgets NDTV