iPhone 6 Plus Lifeproof waterproof case wait, alternative choice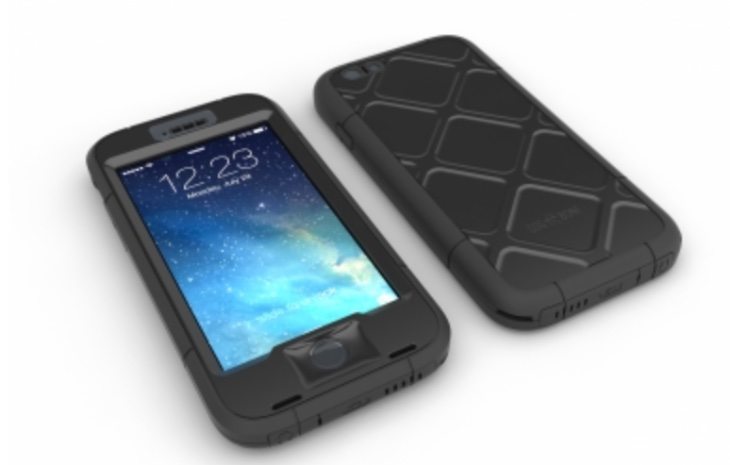 Lifeproof waterproof cases are popular choices for top devices, but even though the iPhone 6 and iPhone 6 Plus released last September there are many still waiting for one of the Lifeproof cases to release. While the iPhone 6 Plus Lifeproof waterproof case wait goes on, an alternative choice has come to our attention.
We've been documenting the saga of the Lifeproof cases for the iPhone 6 and 6 Plus and many of our readers have become increasingly frustrated that one of the cases is still not available. Way back in September we informed readers that Lifeproof had posted details and a teaser on its website saying that cases for the both of the new iPhones were coming soon. For the iPhone 6 there would be a frÄ" case or nüüd case but for the iPhone 6 Plus only the nüüd case would be available.
Following this in late November the frÄ" case for the iPhone 6 finally became available, but this meant there was still nothing for the iPhone 6 Plus. People going to the Lifeproof site can still sign up for notifications of when the nüüd case will be ready for both the iPhone 6 and 6 Plus, but there's no indication of when that will be.
We've received a lot of comments and emails from readers about this, with many expressing annoyance at the length of time it's taking. Although we recognize that it does take time to do a thorough job on a waterproof case, we have to agree that it's been a long wait. We're starting to wonder if the iPhone 6S or iPhone 7 will end up releasing before the nüüd case finally appears for the 6 /6Plus!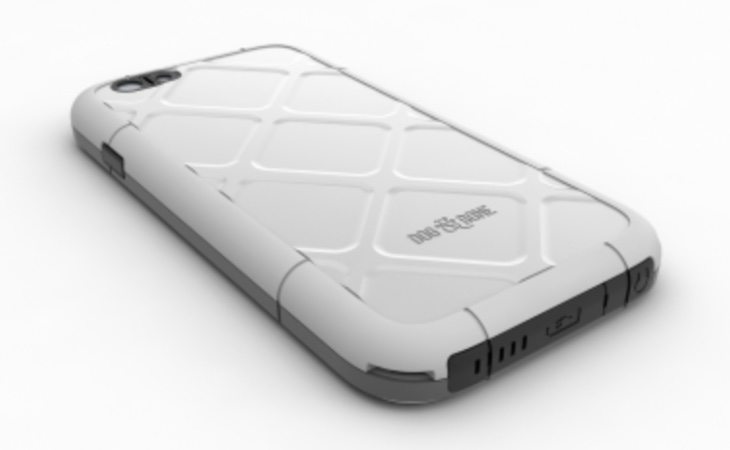 Now a reader has brought some waterproof cases from another manufacturer to our attention, and they are from a company called Dog & Bone. These cases are for the iPhone 6 or 6 Plus and they are both in stock at the time of writing. The Wetsuit Waterproof Rugged Case is priced at $79.95 for the iPhone 6 and comes in Electric Orange, Silvertail, or Blackest Black color options. The Westsuit case for the iPhone 6 Plus has a price of $89.95 and comes in the same color choices.
These Dog & Bone cases have IP 68 certification and are described as being waterproof, shockproof, dirt proof, and snow proof, and as it's a topless waterproof case you still get direct touch screen sensitivity. It meets MIL STD 801F standard to withstand drops from up to 6.6 feet and the cases also offer direct access to ports and controls. We haven't had experience of these cases ourselves, but if you want to check them out you can head to the Dog & Bone product pages for the iPhone 6 Wetsuit case here, or for the iPhone 6 Plus Wetsuit case head here.
Are you one of the many people who have been holding out for availability of the nüüd Lifeproof waterproof case for the iPhone 6 or 6 Plus? Are you now tired of waiting, and if so will you take a look at the Dog & Bone waterproof cases instead? Let us know with your comments.