iBall Cobalt Oomph coming to India for Rs. 7,999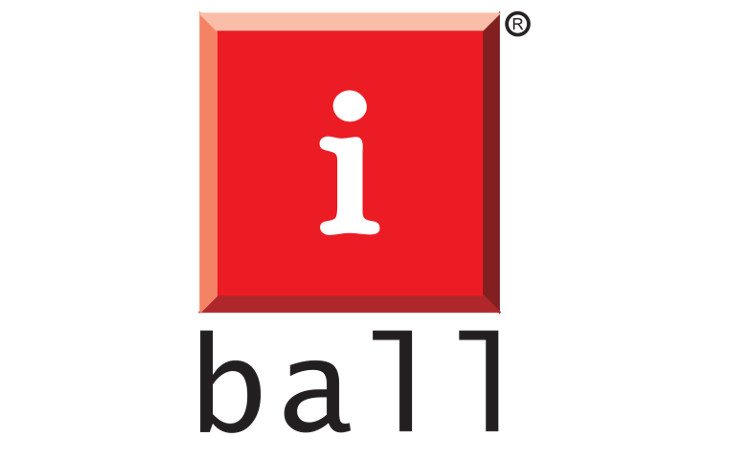 A lot of the smartphone we cover have boring names. We have all come across plenty of Notes, Stars, and Ones, but how many Oomph's have you seen? Get ready to meet one with the newly released iBall Cobalt Oomph.
This morning, iBall announced a couple of new devise with the iBall Andi 5Q Cobalt Solus smartphone and the iBall Slide Brace X1 slate. Both are bound for India with solid specs, but may be a little too pricey for some. If you're looking for a cheaper handset from the company, you may want to consider the iBall Cobalt Oomph.
At 4.7-inches, the display on the iBall Cobalt Oomph is a bit smaller than the one found on the Andi 5Q Cobalt Solus, but has the same 1,280 x 720 resolution. Under that panel, you'll find a quad-core chip clocked at 1.3GHz, 1GB of RAM, and 8GB of expandable internal storage. About what you'd expect from a midrange handset.
On the backside of the iBall Cobalt Oomph, you'll find a 8MP camera with an LED flash while the front-facing snapper is listed as a 5MP sensor. All the usual connectivity options are present as well, so you'll get Bluetooth, WiFi, 3G, GPS, etc… The dual-SIM is powered by a 1,850mAh battery, and will run Android 4.4 out of the box with an update to Android 5.0 said to be in the works.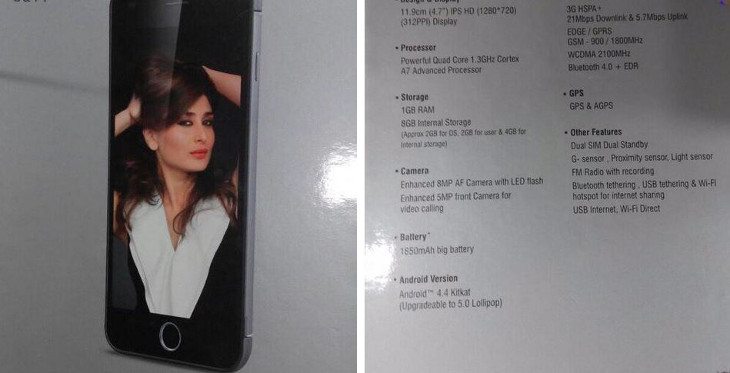 In a nutshell, the iBall Cobalt Oomph is a little smaller than the Cobalt Solus, but with roughly have the specs. That said, the price is quite a bit cheaper as the Oomph price in India is listed at Rs. 7,999 whereas the Solus will set you back Rs. 11,499. The handset has not been "officially" announced, but Mahash Telecom has already outed the Oomph through their Twitter feed.
via — BGR India    source: Mahesh Telecom