Lenovo A6000 vs Asus Zenfone 5 lower price variant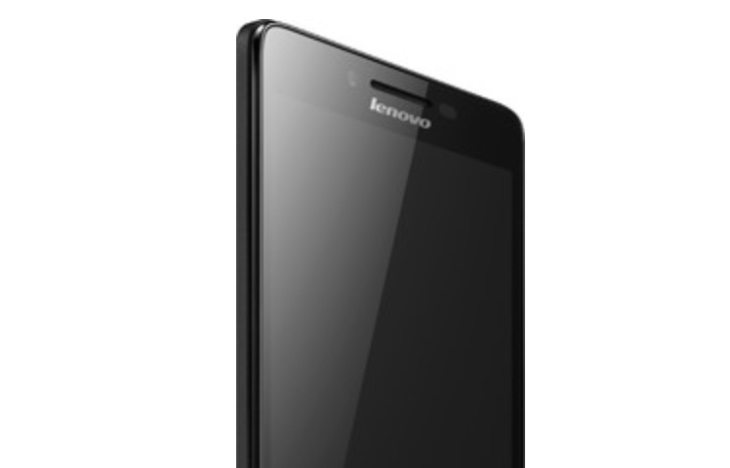 The smartphone market in India is a crowded one and there are a growing number of handsets that have decent specs at very affordable prices. The Lenovo A6000 is a recent arrival for India that is proving extremely popular, while the Asus Zenfone 5 (A501CG) has been on the market for some time. Now a new lower cost variant of the Asus phone has arrived, so today we're looking at the Lenovo A6000 vs. Asus Zenfone 5 lower price variant.
The Lenovo A6000 is in big demand, and the Asus Zenfone 5 A501CG has also been a big hit with consumers in India, with the price coming down since its original launch. However, a new version of the Zenfone 5 has recently gone on sale, with the main difference being a 1.2GHz Intel Atom dual-core processor rather than a 1.6GHz variety. This new model is only available with 8GB of internal storage rather than the 8 or 16GB offered with the original A501CG Zenfone 5. Both the A6000 and Zenfone 5 are dual SIM handsets.
Processors
The Lenovo A6000 has a 1.2GHz Snapdragon 410 quad-core processor and Adreno 306 graphics. The new Zenfone 5 lower priced variant has a 1.2GHz Intel Atom Z2520 dual-core processor using Intel Hyper Threading Technology and PowerVR SGX544MP2 GPU.
Display
Both phones have a 5-inch IPS display with resolution of 1280 x 720 and 294 ppi.
RAM and Storage
The Lenovo phone has 1GB of RAM and 8GB of internal storage that's expandable to 32GB. The Asus handset has 2GB of RAM and 8GB of internal storage, this time expandable to 64GB.
Camera set-up
Again it's a match as both have an 8-megapixel rear camera with autofocus and LED flash, as well as a 2-megapixel front-facing camera.
Battery
The Lenovo A6000 has a removable 2300 mAh battery while the Zenfone 5 has a non-removable 2110 mAh battery.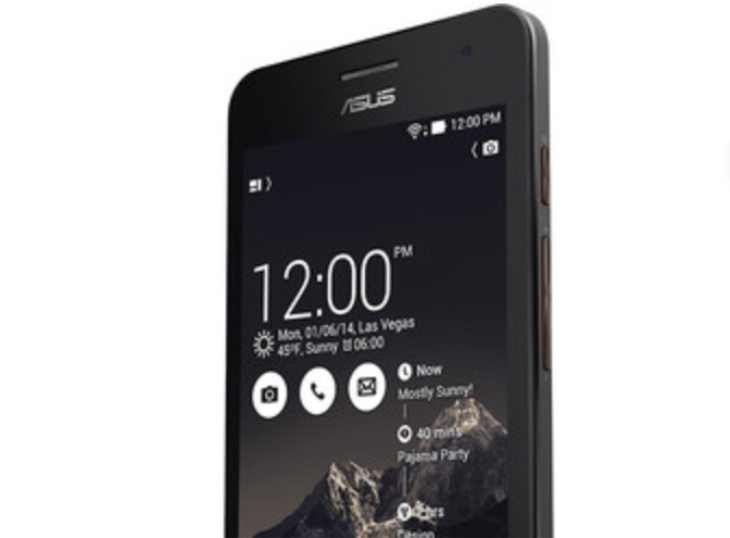 Connectivity
Here there's a notable difference as both have 3G, WiFi 802.11 b/g/n, WiFi hotspot Bluetooth 4.0, GPS, and microUSB 2.0. However, the Lenovo A6000 also has 4G LTE connectivity that the Zenfone 5 lacks, while the Asus phone features WiFi Direct.
Operating System
The Lenovo A6000 runs Android 4.4 KitKat with the Vibe 2.0 UI. The Zenfone 5 runs Android 4.3 Jelly Bean with the Zen UI, upgradable to Android 4.4 KitKat.
Dimensions and Weight
The Lenovo A6000 measures 141mm x 70mm x 8.2mm and weighs 128g. The Zenfone 5 measures 148.2mm x 72.8mm x 10.34mm and weighs 145g.
Price
Now we'll get on to that all-important pricing. The Lenovo A6000 is priced at Rs. 6,999 but as it's only being sold through the flash sales system on Flipkart it may be difficult to get hold of. The new version of the Asus Zenfone 5 (A501CG-2B509WWE) has released at Rs. 7,999 so the prices are now quite close.
This is an interesting showdown as there are a few similarities and the prices are not too far apart. However, there are a few differences too and depending on what is most important to you in a smartphone, these may help you to make up your mind between these two phones.
For example the Lenovo A6000 has a quad-core processor, a higher capacity battery that's also removable, and 4G LTE connectivity. It's also slimmer and lighter than the Asus handset. On the other hand the Asus Zenfone 5 has more RAM and a higher level of expandable storage.
The phones are also similar in design but you might also want to consider build quality and after-sales service before you make a choice between them. When you've made up your mind we'd really like to know if your pick is the Lenovo A6000 or the new version of the Asus Zenfone 5? We always appreciate your comments.