Lenovo A6000 vs Samsung Z1 Tizen, specs no contest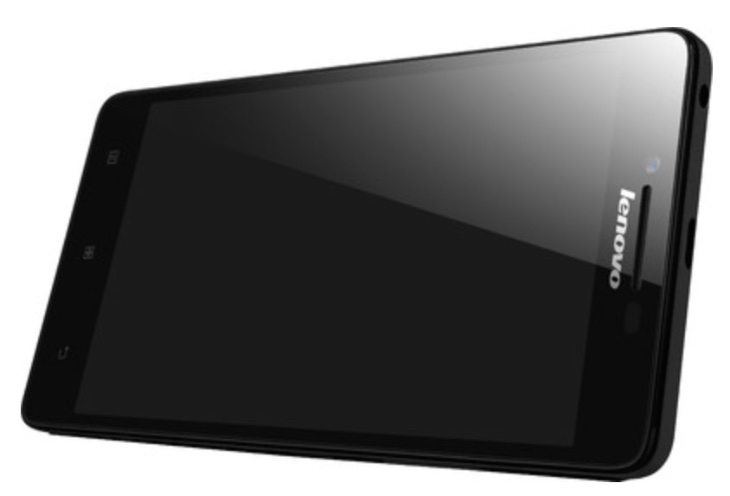 Two very affordable smartphones that have released this year are the Lenovo A6000 and the Samsung Z1. These offer different operating systems with the first being an Android handset while the latter runs the new Tizen OS. If you have both of these on your shortlist and can't decide which to opt for then you might like to check out our look at the Lenovo A6000 vs. Samsung Z1 Tizen phone in a specs no contest.
It's always interesting to see a little-known operating system trying to make inroads against dominating OS platforms like Android and Apple's iOS, and it remains to be seen if Tizen will be successful in the long run. For now though it's causing enough of a stir so that the Samsung Z1 is doing well in some markets, so much so that a Samsung Z2 is already rumored. Now we'll highlight the key specs and more so that you can see how they compare.
Processors
The Lenovo A6000 has a 1.2GHz Snapdragon 410 quad-core processor and Adreno 306 graphics. The Samsung Z1 has a 1.2GHz Spreadtrum SC7727S dual-core processor with Mali-400 GPU.
Display
The Lenovo phone has a 5-inch IPS display with resolution of 1280 x 720 and 294 ppi. The Samsung handset has a 4-inch PLS TFT display with resolution of 800 x 480 and 233 ppi.
RAM and Storage
The A6000 has 1GB of RAM and 8GB of internal storage that's expandable to 32GB via microSD. The Z1 has 768MB of RAM and 4GB of internal storage, this time expandable to 64GB.
Camera set-up
The Lenovo A6000 has an 8-megapixel rear camera with autofocus and LED flash, and a 2-megapixel front-facing camera. The Samsung Z1 has a 3.15-megapixel rear camera with LED flash and a VGA front-facing unit.
Battery
There's a removable 2300 mAh battery for the Lenovo phone while the Samsung phone has a removable 1500 mAh battery.
Connectivity
The A6000 supports 4G LTE, 3G, WiFi 802.11 b/g/n, Bluetooth 4.0, GPS, and microUSB 2.0. The Samsung Z1 supports 3G, WiFi 802.11 b/g/n, Bluetooth 4.1, GPS, and microUSB 2.0.
Operating System
This could be a deciding factor. The Lenovo phone runs Android 4.4.4 KitKat with the Vibe 2.0 UI. The Samsung handset runs Tizen OS v2.3.
Dimensions and Weight
The Lenovo A6000 measures 141mm x 70mm x 8.2mm and it weighs 128g. The Samsung Z1 measures 120.4mm x 63.2mm x 9.7mm and weighs 112g.
Price
We're going to concentrate here on the pricing for India as it's a popular market for both phones. The Lenovo A6000 is priced at Rs. 6,999 but it's worth noting that it's in high demand and is only being sold through flash sales. Prices for the Samsung Z1 vary by retailer but we've seen it on offer from around Rs. 5,500.
We should also point out that both of these are dual SIM smartphones. At this stage we would usually go through the pros and cons of each device over the other but that hardly seems necessary given the above specs differences. The Lenovo A6000 outshines the Samsung Z1 in virtually every respect and given that the price difference is quite small it would seem wrong to recommend anything other than the Lenovo phone.
Of course potential buyers will also take into account the designs and after-sales service, but on the whole about the only reason that you might choose the Samsung Z1 is because you want to try out the Tizen experience. If you prefer Samsung-branded phones and therefore are tempted to the Z1 we would advise you to try out Tizen first or take a look at the YouTube Tizen OS review that we've placed below this article for more of an idea.
Now we'd like to hear from readers about these two smartphones. Considering the above are you more likely to buy the Lenovo A6000 or the Samsung Z1? Is part of your decision because you want to stick with Android or check out the Tizen OS? We always appreciate your comments.