Samsung Galaxy S6 vs Galaxy S5 upgrade dilemma made easier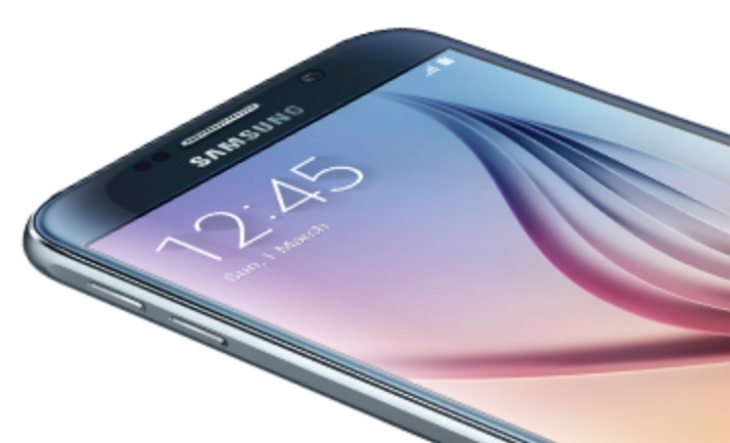 If you've been waiting for the Samsung Galaxy S6 to be made official then you will know that it was formally unveiled earlier this week. It's an impressive smartphone but hasn't pleased everyone, though we'll touch on that in a bit. If you currently have the Galaxy S5 and are wondering whether to move up to the S6 you might like to watch a video that could make the Samsung Galaxy S6 vs. Galaxy S5 upgrade dilemma easier.
The new smartphone is to release in April and has a sleek and premium new design and build as well as notable specs, and it has gained plenty of praise from tech experts and others. However, as we mentioned before, not everybody is happy with the fact that the new Galaxy S flagship no longer has a removable battery and that it lacks microSD support and also dust and water-resistance. We discussed this in more length in this previous article or see our other posts on the S6 here.
This will had made an upgrade choice even more difficult, as although the phone now has a premium look and improved specs, it also has some drawbacks. Beneath this post we've embedded a YouTube video that outlines 20 reasons why it's worth upgrading to the Galaxy S6. This draws attention to all the benefits of the Galaxy S6 over the S5 and may help to make your decision clearer.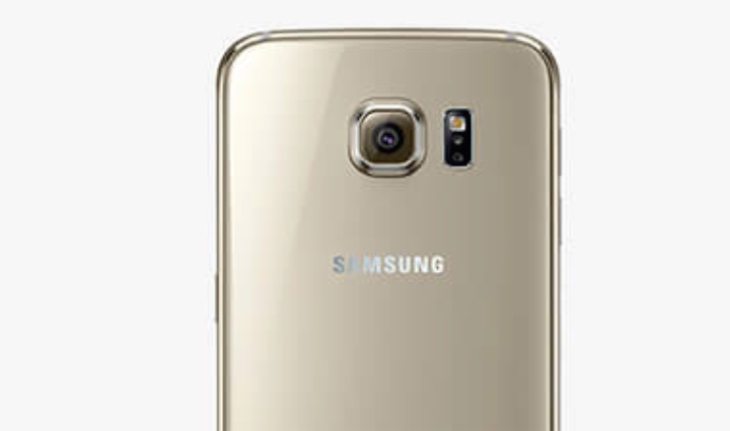 For example, just a few of the aspects pointed out in the video are built-in wireless charging, a faster processor, camera optical image stabilization, and magnetic stripe payments. We don't need to list them all here as you'll see for yourself when you watch the video. We do want to point out though that it doesn't take into account benefits of the Galaxy S5 over the S6 as we mentioned earlier in this post. Despite this the video could help you out, especially if some of the specs and features of the S6 that are shown as advantages of the phone are important to you.
When you've watched it we'd like to hear from you about the Galaxy S6 vs. Galaxy S5 choice. Have you decided that it's worth upgrading to the S6? Maybe you're not convinced about upgrading because of what the Galaxy S6 now lacks rather than its improvements? Do let us have your comments on this.