Galaxy S5 and S4 Lollipop update problems cease rollout for some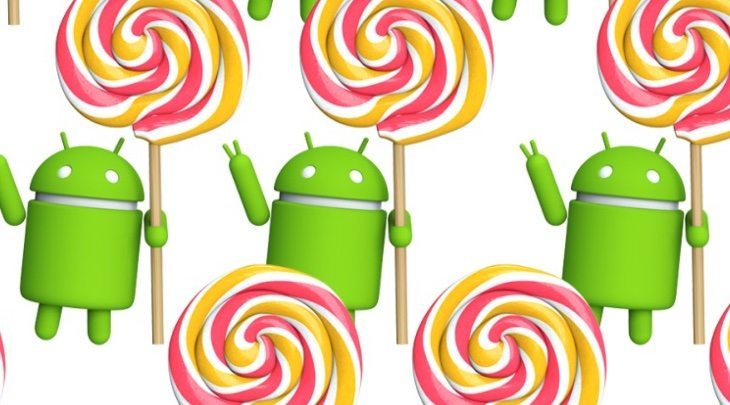 Samsung has never been known for pushing out speedy Android updates, but over the last few months we've seen Android Lollipop arriving for a few of its devices. However, it seems issues are affecting some units, as it's now reported that Galaxy S5 and S4 Lollipop update problems have ceased the rollout for some.
The Android 5.0 Lollipop update started to release for the Galaxy S5 in limited regions in early December, and has slowly appeared for further regions including the UK, US and more recently Canada. As for the Galaxy S4, users in Russia first started receiving this update in January, but these kinds of updates can take some time to reach all regions, with carrier variants often being among the last to receive them.
Now there's some rather alarming news, as the Lollipop update for the Galaxy S5 and S4 in Norway has been stopped because of several bugs that have emerged. It's reported that the update there has been pulled by Samsung following the initial rollout. One of the glitches affects functionality of the Contacts app and another involves freezing of com.android.phone.
On its official Facebook page Samsung Norway has acknowledged these issues, and it seems plenty of users are frustrated about ongoing difficulties since the update arrived for their handset. What isn't yet clear is whether the concerns with the update that have led to it being pulled in Norway will also affect the Galaxy S4 and S5 Lollipop upgrade in other regions. So far we haven't heard of any major issues with the update for the Galaxy Note 3 and Galaxy Note 4, and hopefully that will remain the case.
If you have already updated your Samsung Galaxy S4 or Galaxy S5 to Android Lollipop we'd like to hear from you. Have you noticed any problems since updating your smartphone, or is everything working smoothly for you? Share your opinions by adding a comment in the box below.
Source: Samsung Norway (Facebook)
Via: SamMobile