LG G4 renders get up close and personal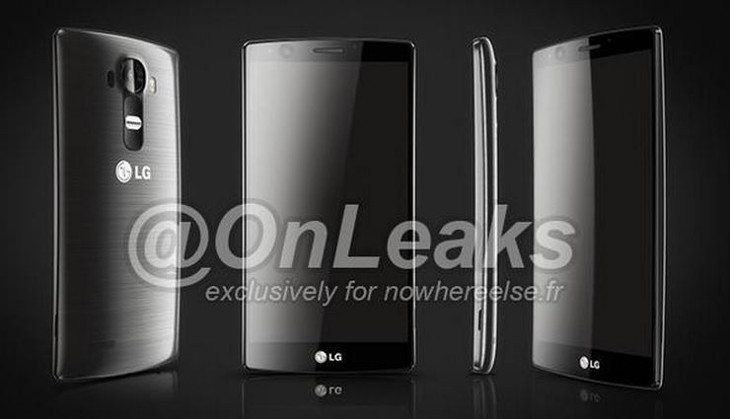 This morning, we told you about a new render making the rounds that showed the backside of an upcoming flagship. That handset was the LG G4, and now another round of renders have surfaced showing the device from the front.
The previous leak came through the Twitter account @OnLeaks, and the new leak comes from same source. As impressed as we were by the LG G4's backside, the front is where the magic happens as they say. Well, we are pleased to announce the front and side look just as sleek as the back.
While the display of the screen in the LG G4 render isn't "on" it appears to have thinner bezels than the previous model. You can expect that panel to be of the QHD variety, and the device seems to have a slight curve as well. Not nearly as pronounced as the G Flex 2, but just enough to set it apart from the pack.
The renders shown are not the "finalized" version of the handset according to the leaker, but it will be close to what we'll see from out of the LG G4 by the time it hits the streets. If the renders are close to accurate, fans of last year's popular LG G3 should be pleased with the upgrade. It isn't groundbreaking, but it will certainly turn some heads.
Would you be happy if this is the final design of the LG G4?
source: @OnLeaks