Real Racing 3 issues since latest app update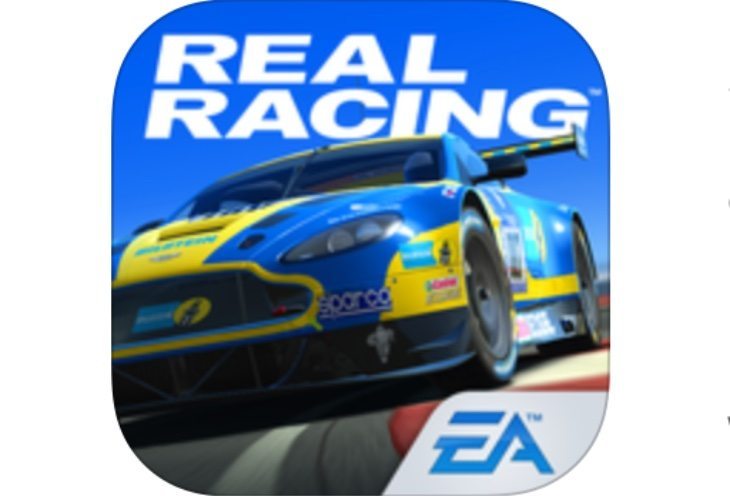 There are plenty of fans of the Real Racing 3 app and you only have to look at the ratings it receives on Google Play and the App Store to know that. The mobile racing game was updated just yesterday to version 3.2.0 bringing some nice new additions, but we're now hearing of Real Racing 3 issues since the latest app update.
The newest Real Racing 3 update brings Aston Martin racing and more, but this isn't the first time there have been reports of problems with this app. After an update that arrived in January we also reported about this. While many gamers will be appreciating the latest upgrade to the app, once again there are complaints from others about various difficulties they are having with it, many concerning the sound. We're already receiving comments and emails from our readers about this, and looking at the user reviews on the app descriptions shows many more.
For example one of our readers commented today, "Sound is trashed after yesterdays update to 3.2.0 [437] on Galaxy S4 android version 4.4.2," while another wrote, "Real racing 3 automatically updated today and now has problems with sound." On iTunes a commenter said, "Since the new update it keeps crashing, especially when doing time trials and you sacrifice your drive!"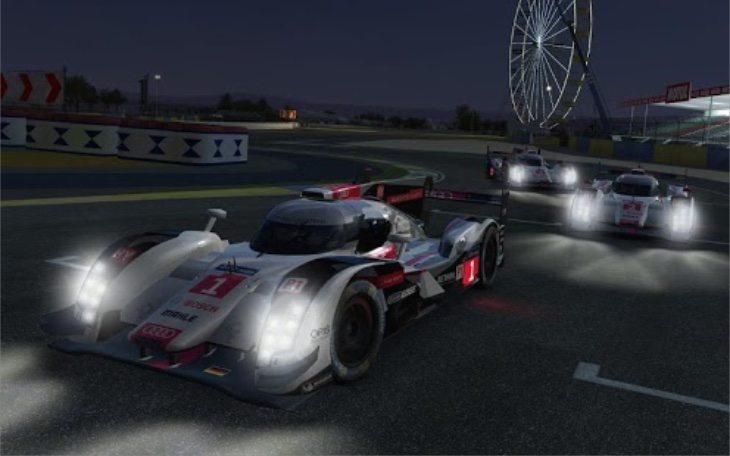 Meanwhile over on Google Play you can take your pick from the many complaints from app users. For instance one commenter wrote yesterday, "Real racing 3. Great game but since the latest update I'm having problems with the sound, can you fix please." Another said, "This would have received 5 stars as it is a brilliant game, realistic tracks and cars, and you can do a lot without spending any money. Unfortunately I just updated it and it deleted all of my progress." As another example one player wrote, "Crashes on the start of the game, Android 5.0.1. It shows me news and crashes."
Because of these glitches the game seems to receive either a very high rating or a very low rating with not much in between, so although it's clear that not all users of the app are affected it's quite evident that plenty are. What's more difficult to tell is whether the problems are widespread or isolated incidents, as there are always likely to be at least a few that are encountering issues with such a massively popular game.
With this in mind it would be good to hear from readers about this. Do you play Real Racing 3 on the Android platform or with an iPhone, iPod touch or iPad? After the latest update to the game have you noticed any problems or is everything running smoothly with it for you? Let us know with your comments.