Sony Xperia Z4 Tablet vs iPad Air 2, advantages of each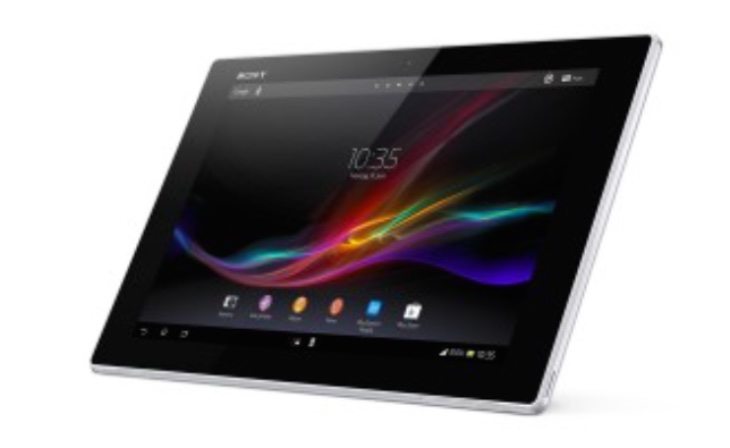 The Sony Xperia Z4 Tablet was recently made official and this top-flight tablet is set for a release in June. One of its main competitors will be Apple's iPad Air 2 that released in October last year. If you have a preference of Android or iOS devices then your choice between them is probably already clear, but many buyers will be open to either platform. Today we have an initial comparison of these two devices that shows the Sony Xperia Z4 Tablet vs. iPad Air 2 and the advantage of each.
These are both high-end tablets with some very impressive specs, and design-wise they are extremely sleek, with both measuring just 6.1mm thick. The Sony Xperia Z4 will release running the latest Android Lollipop update out of the box, while the iPad Air 2 runs Apple's iOS 8.1, now upgradable to iOS 8.2. Once the Sony tablet is available we'll be bringing you some fuller comparisons, but for now we thought we'd show readers an outline look at the two devices.
Beneath this post we've placed a YouTube video from TotalTechWar that neatly sums up some of the stronger points of each of these tablets. It's a short comparison that begins by showing the benefits of the Xperia Z4 Tablet over the iPad Air 2. Just a few of the pointers listed are a 316% higher-megapixel front-facing camera, 3GB of RAM (as opposed to 2GB on the Air), and the fact that it's waterproof.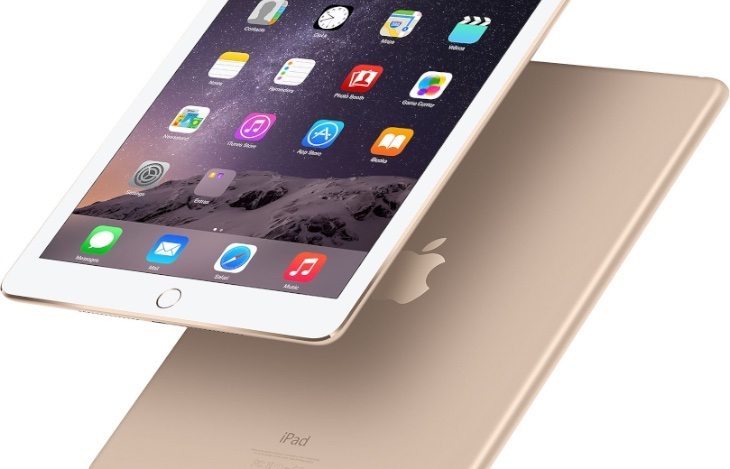 The next part of the video shows the benefits of the iPad Air 2 over the Xperia Z4 Tablet. Some of these are a 22% larger battery, a fingerprint sensor, and thinner bezels. We won't give all of the different aspects mentioned here, as you can see them on the video. At the end of the comparison all of the different advantages for each device are shown alongside each other, with a longer list for one device than the other.
This should give you some idea of which might be the best option for you, depending on what you most look for in a tablet. If you want to see more on specs for the Xperia Z4 Tablet you can check our launch article on it, or for the iPad Air 2 take a look at our many articles on it as shown here.
Are you itching to get your hands on the Sony Xperia Z4 Tablet, or do you think the iPad Air 2 is the best for your needs? Send your comments to let us know.