Samsung Galaxy S6 release date rumored for April 11th in the US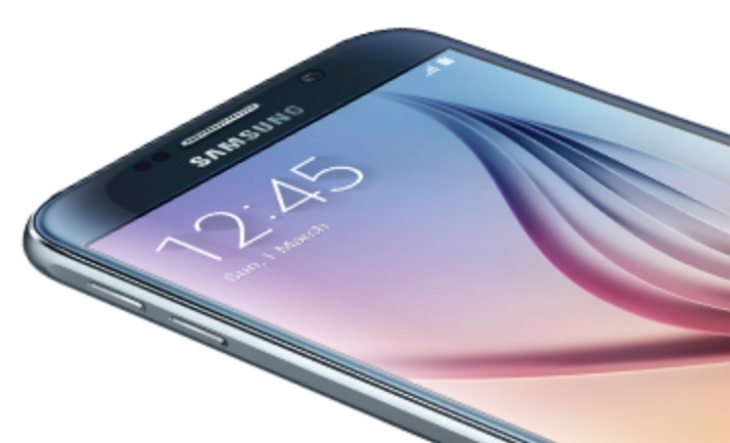 A lot of folks plan on upgraded their old smartphone this year, and Samsung has two new handsets they would love to sell you. The Samsung Galaxy S6 release date has been up in the air for the U.S., but a new rumor suggests you'll want to mark April 11th on your calendar if you're looking to pick up the Samsung Galaxy S6.
Samsung impressed us all when they showed off the Galaxy S6 and S6 Edge at MWC. That said, they left a lot of customers wondering when the devices would actually appear. Last month, a rumor circulated saying Samsung was issuing a Vacation Blackout for the last week of March, but that's all we had to go on. Now a new tip says the Samsung Galaxy S6 release date will be on April 11th in the U.S. where it will arrive on all four major carriers.
The news came in to Phonearena from someone who reportedly works for one of the four major carriers in the United States. They didn't reveal which carrier, but that their source was told the date by a Samsung sales rep from the Greater Midwest area. If the Samsung Galaxy S6 Edge is more your cup of tea, no date was specified but it is said to receive a limited launch just like the Note Edge did late last year.
While we still don't have any concrete information from Samsung in regards to the Samsung Galaxy S6 release date in the states, the April 11th date sounds about right to us. Pre-orders have already begun in plenty of locations, and the Vacation Blackout along with the other leaked dates all line up nicely. We'll give you an update when we learn more, but for now it looks like the Samsung Galaxy S6 release date will arrive in the US next month.
via – Phonearena