Original Moto X Lollipop update gets closer to general release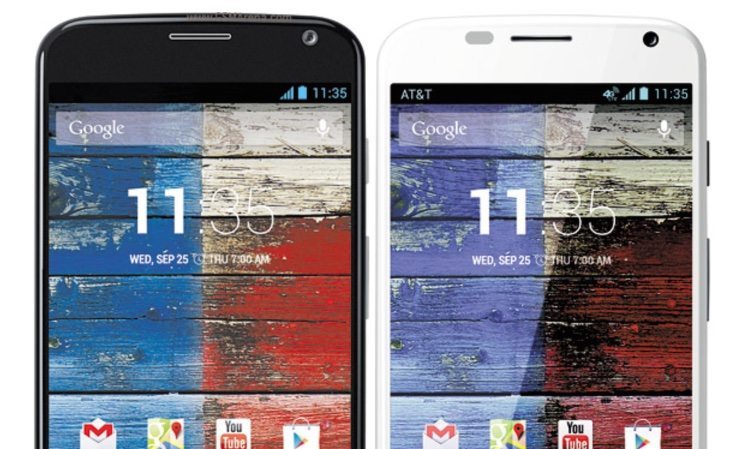 Since the Android 5.0 Lollipop update was made official last year we've seen it slowly make its way to various devices. Motorola was one of the speedier manufacturers to start pushing out the upgrade to some of its devices, and the second-generation Moto X and Moto G even received Lollipop before some Nexus devices. One that has missed out so far is the first-generation Moto X, but now the original Moto X Lollipop update is getting close to a general release.
Last week we told how UK owners of the original Moto G were starting to receive 5.0.2 Lollipop for the device, but the first-gen Moto X is still stuck on Android KitKat. We've seen Motorola running soak tests for different builds of Lollipop, Android 5.0, 5.0.1 and 5.0.2, and now it's reported that a soak test is underway for the first Moto X smartphone.
Some of the company's support forum members who are involved in soak testing are reporting that they are now receiving Android 5.0.2 Lollipop for the Moto X first-gen. Soak testing is a way of checking out new updates with a select group of device users to see if everything runs smoothly. Soak tests generally don't take too long, and once completed an OTA (over-the-air) update is generally rolled out pretty quickly to other end users of a device. Therefore we expect that it won't be too much longer until owners of the 2013 Moto X could start receiving Lollipop.
We usually see these updates spread gradually to different regions, and unlocked handsets are usually the first to receive them followed by carrier models. It's worth mentioning that Google recently announced the Android 5.1 Lollipop update, but that there are no plans for this version for the Moto X just yet.
Are you a first-generation Moto X owner pleased to hear that the Android Lollipop update could be available for your phone soon? Let us know with your comments.
Source: Android Police