TAG Heuer Smartwatch will arrive later this year running Android Wear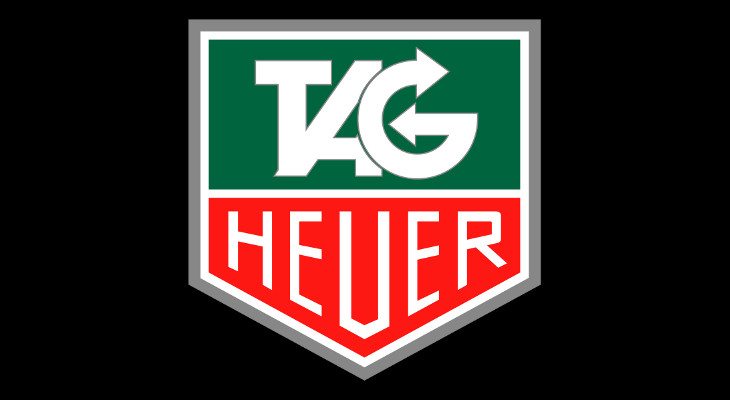 TAG Heuer has been rumored to get on the smartwatch bandwagon for some time, and this week they finally let the world know what they were working on. If you're looking for something on the Android side of things to compete with the Apple Watch, you may have just found it…
TAG Heuer is teaming up with Google and Intel for their first smartwatch. As you'd expect, they have set the Apple Watc h in their sights, and with TAG behind the wearable, it's going to be a luxurious device. They are also the first major watch manufacturer to partner up with Google which means Android Wear is going to get a huge boost.
The announcement didn't give us a glimpse of what the first TAG Heuer smartwatch would look like, but the company's CEO, Jean-Claude Biver said it was a "win-win partnership, and the potential for all three companies is enormous." We are in total agreement with Biver as the TAG brand is very well-known and we have no doubt they are going to produce a unique product that will look great on your wrist. That said, how "smart" it will actually be remains to be seen.
If you're a fan of beautiful timepieces, the news of a TAG Heuer smartwatch is going to be music to your ears. The wearable isn't expected to be released until later this year, but we're excited to see what the companies have up their sleeves.
What do you hope to see from the first TAG Heuer smartwatch?