LG G4 Note tipped to sport new metal build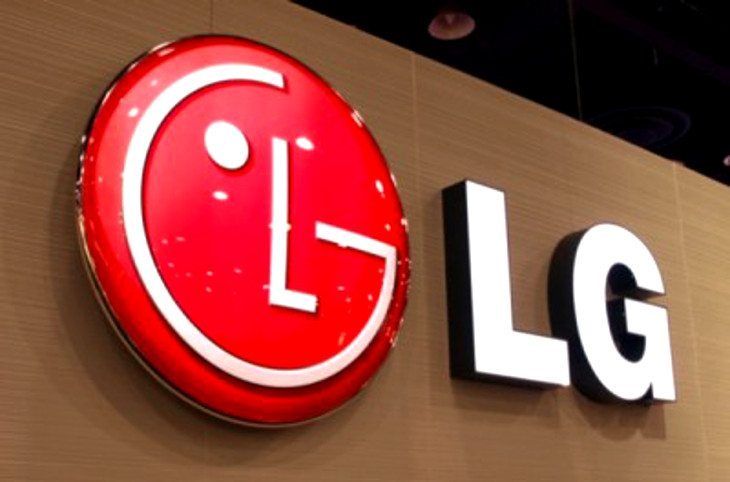 Remember when a 5.2-inch screen was considered large? When LG unleashed the G3, some were put off by its size initially, but the company may go even bigger with the LG G4 Note this year. It's not the first time the device has crossed our radars, and a new report suggests LG is going the premium route with the LG G4 Note design.
Plastic or Metal… that's a question that's been raging with smartphone manufacturers and consumers alike. Plastic brings the cost down for both parties, but metal is oh so much nicer. Samsung finally moved away from plastic this year for the S6, and a new rumor says LG is going to do the same, just not for their flagship G4.
Reports out of Korea point towards LG making the change to metal bodies for their future devices although the changes won't affect this year's flagship, the LG G4. That said, the LG G4 Note is thought to arrive later in the year, and it may come to market with a new metal casing when it arrives. If that's the case, it would be a "true" Galaxy Note competitor as we all know the Note 5 will arrive later this year as well.
It will be interested to see if Samsung does anything different to the Note 5 in terms of design, as one can only assume that the metal chassis found on the Galaxy S6 has something to do with LG making the switch to metal. Keep in mind, these are all rumors at this point, so the LG G4 Note is going to be the unicorn of the smartphone world until we see something official.
Would you be interested in a high-end Note from LG?
via – GforGames  source: ZDnet Korea