HTC issues invitations to 'More than One' Event on April 8th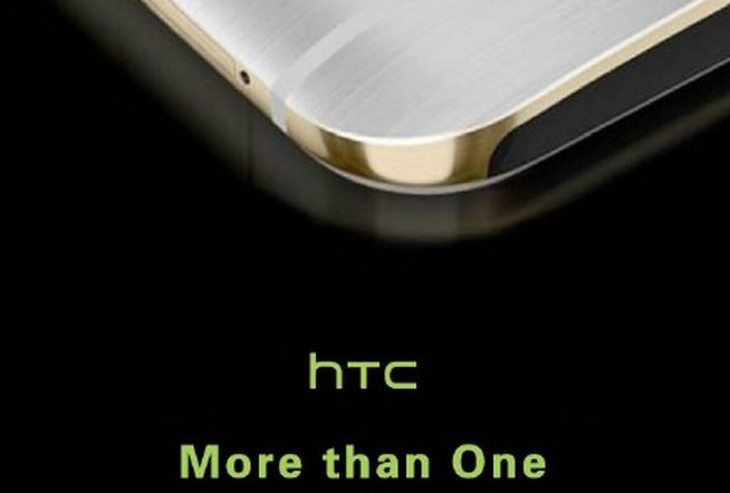 It's safe to say the HTC One M9 Plus hype is reaching a boiling point, and we're pleased to let you know the end is nigh. HTC has rolled out invitations to a "More than One" event taking place on April 8th. Any guesses on what they plan to show?
This week has seen the HTC One M9 Plus appear in various leaks, and if HTC's "More than One" event is what we think, it'll be time to put the leaks and rumors to rest. The device shown on the invitation looks like they One M9 Plus we've been seeing, and whether that's a good thing, or a bad thing depends on how you feel about the design.
While HTC hasn't come out and said the device shown is the HTC One M9 Plus, the invite does show a dual-sensor setup which is something missing on the regular One M9. That's obviously going to be a big feature for the One M9 Plus (if that's what it is), but it remains to be seen what else it's going to bring to the table. If the rumors hold up, the M9 Plus should get a QHD display and fingerprint sensor to go along with the guts found in the M9.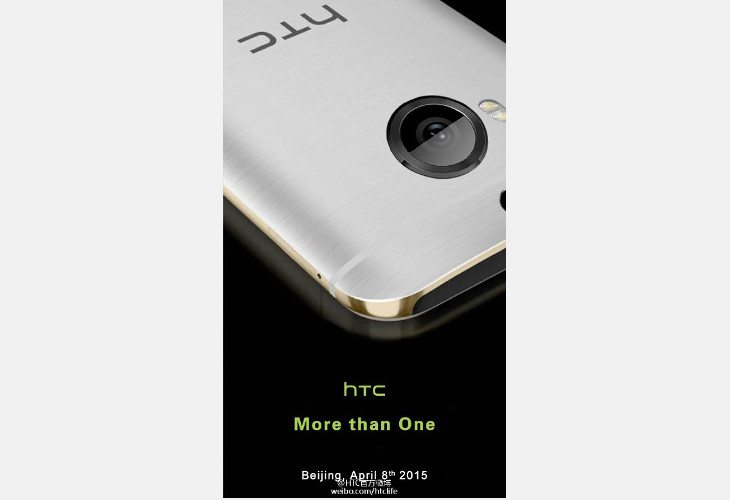 We're glad to see HTC finally issue something in regards to all the rumors we've seen, but the "More than One" phrase could be taken a number of ways. It could mean there's more than "one" camera which is obvious based on the photo, or it could be referred to the Plus. It's probably the latter, but we've seen the rug pulled out from under us numerous times, so keep that in mind as we inch towards the reveal.
via – Phonearena   source: HTC Weibo