New Samsung Z1 Tizen update releases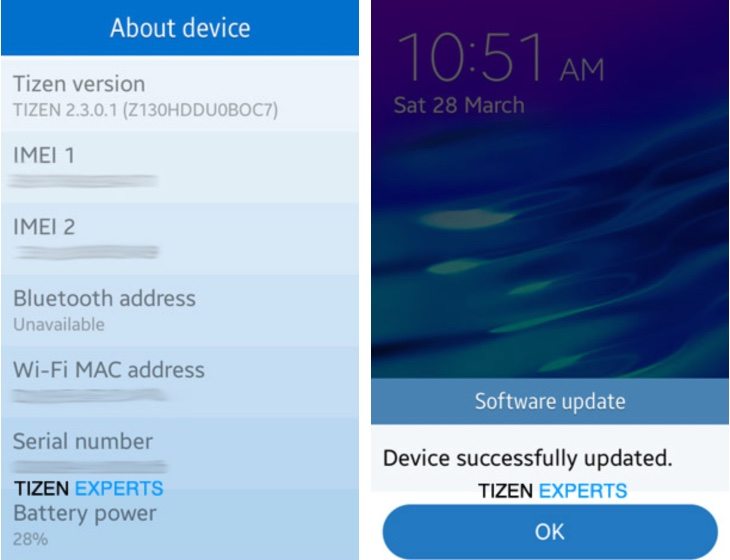 The Samsung Z1 has created plenty of interest as the first smartphone from the company to release running the Tizen operating system. Samsung has already provided several updates for this phone, something always welcomed by customers. It's always good to be able to tell readers about updates for their devices, and a new Samsung Z1 Tizen update has released.
More than 100,000 units of the Samsung Z1 have been sold in India, so it's heartening to know that Samsung appears committed to pushing the Tizen OS. The latest OTA (over-the-air) update is 26.9MB in size and has build number Z130HDDU0BOC7 bringing Tizen to 2.3.0.1. If you don't receive notification to your device you can check manually by heading to Settings>About Device>Software Update>Check for Updates.
It's not a sizeable update and it focuses on bringing improvements to stability and also bug fixes. However, it does also enable users to download Asphalt 8 game updates for the Z1 using cellular data, and this was previously only available over WiFi. Work is underway at the moment that will also enable sideloading of Android apps onto Tizen, something that would make the very affordable smartphone more appealing to those who favor Android.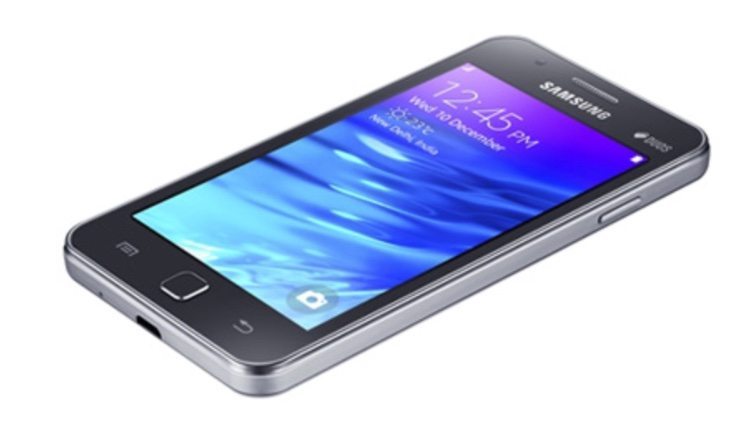 The budget handset has sold in enough numbers that there have already been rumors about a Samsung Z2 that could release earlier than previously anticipated. If Samsung keeps up the good work of pushing out these Z1 updates we can imagine that there would be plenty of demand for a successor.
Do you have a Samsung Z1 Tizen phone and if so have you already received this new update for your device? Have you noticed any improvements in performance? Let us know with your comments, as we're always interested to hear what you have to say.
Source: Tizen Experts
Via: SamMobile