Sony Xperia Z4 benchmarks show FHD display and Snapdragon 810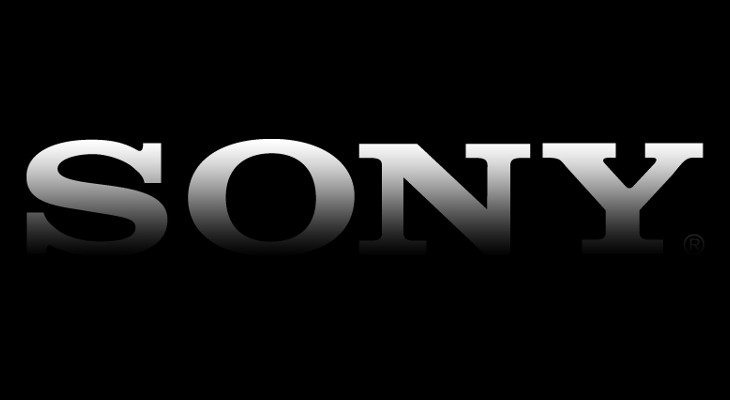 Monday's are usually busy in the wild world of smartphone news, and today is no exception as we've seen leaks on several high-end devices today. Next up is a little something from Sony, as the Sony Xperia Z4 has just popped up over at GFXBench.
On the heels of the LG G4 benchmark listing comes the Sony E6553. While the model number doesn't scream "Xperia Z4" the specs lead us to believe it's a flagship smartphone, which would put it in the Xperia lineup. It also doesn't hurt that the Sony Xperia Z4 benchmarks fall in line with every other manufacturers specs for their 2015 flagships.
According to the benchmarks, the Sony E6553 aka the Xperia Z4 will have a 5.1-inch display with an FHD resolution of 1,920 x 1,080. Under that slab of glass beats an octa-core Snapdragon 810, which is helped along by 3GB of RAM. The storage capacity is listed at 23GB (actually 32GB) and last but not least are the cameras that clock in at 19MP and 4.8MP, which should equate to 20MP and 5MP when the Z4 hits the streets.
Compared to the Xperia Z3, the Sony Xperia Z4 specs show a device that is an incremental upgrade over last year's model. The processor and front-facing camera would be an upgrade, while everything else under the hood would essentially stay the same. If true, and Sony doesn't do anything different with the Xperia Z4 design or opt for a model with a QHD display, the company could be in trouble when the sales figures roll in at year's end.
Impressed by what we've learned of the Sony Xperia Z4 so far?
source: GFXbench