LG G4 specs revealed through new Benchmark listing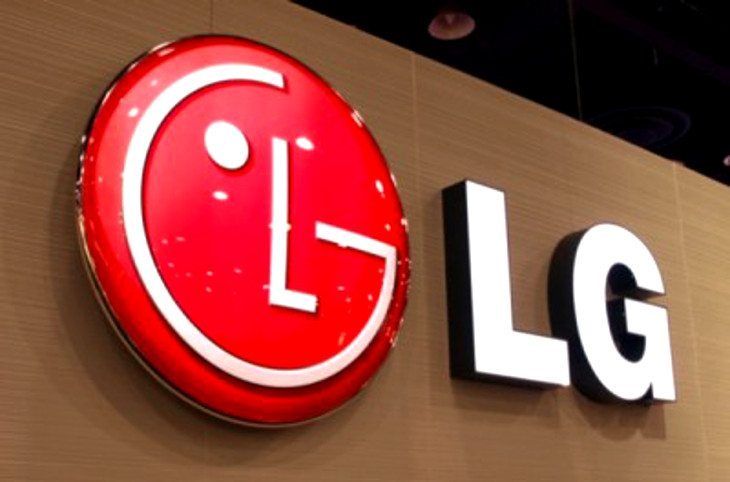 Earlier today, we showed you a photo of a handset we believe is the LG G4 Stylus, a variant of the company's upcoming flagship. While we don't have any new information to share on that device, we do have the LG G4 specs courtesy of a new Benchmark listing.
Various LG G4 specs have been floating around the net for the past few months, and the first ones pointed towards a Snapdragon 810, 3GB of RAM, and a 16MP rear camera. That was back in January, and since that time we've seen various rumors saying LG will ditch the Snapdragon or opt for a 3K display. The new set of LG G4 specs come from GFXBench, and they picture they paint is a little different from the previous leaks.
The device shown on GFXBench is named the LG G4 F500x, and it's shown to sport a 5.5-inch display with a resolution of 2,560 x 1,440… obviously not 3K. The RAM is still listed at 3GB, which is what we expected as we still feel like 4GB is overkill for now. The processor however is different than the previous leaks as GFXBench shows a hexa-core Snapdragon 808 with an Adreno 418 instead of the Snapdragon 810 most folks expected.
The rest of the LG G4 specs largely line up with the previous rumors. The rear camera is listed at 16MP, and the selfie-snapper makes use of an 8MP sensor. The storage capacity is listed at 23GB, which should be 32GB, so we're unsure if there will be a 2GB (RAM)/16GB version at this time. Rounding things out for the specs leak is Android 5.1, and the usual array of sensors and connectivity options like NFC, GPS, and Bluetooth.
In a nutshell, the LG G4 specs shown in the GFXBench listing look to be dead on the money as far as the innards are concerned. We're not sure what to make of the Snapdragon 808, so the company either opted to ditch the 810 or it's a variant handset of the G4. The latter is the most likely in our opinion as we know the company is set to roll out numerous devices later this year.
What do you think of the LG G4 specs?
via – GSMarena   source: GFXBench