The ZTE Nubia Z9 set to sport a Borderless Display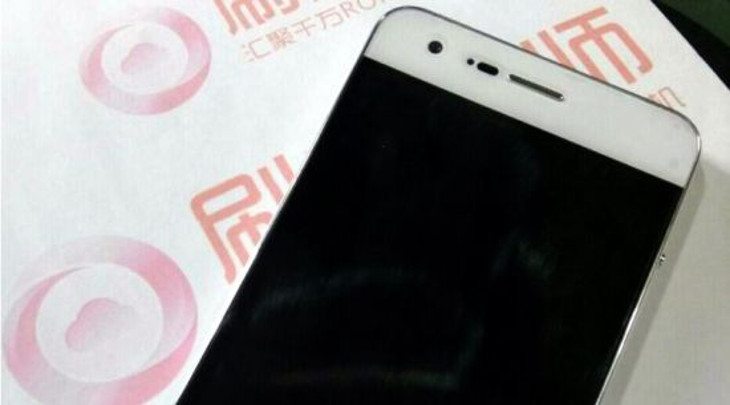 ZTE been consistent with their Nubia lineup, and a lot of folks are looking forward to the Z9's. We've seen various leaks involving the ZTE Nubia Z9 Max and Mini, but now we are getting an 'official' glimpse at the flagship, the ZTE Nubia Z9.
Earlier today, Ni Fei, the General Manager of Nubia took to Weibo to post a photo. That photo shows the upcoming ZTE Nubia Z9 in all its glory, and if you're a fan of slim bezels, you will be pleased. While the phone isn't powered on, it appears to have bezels that are 'barely there' as witnessed by the slim band around the sides.
Fei didn't give us a ZTE Nubia Z9 release date, but we already have a good idea of what to expect under the hood based on the Nubia Z9 Max specs and leaked benchmarks. That handset is powered by a Snapdragon 810 with 3GB of RAM 16GB of storage, and a 16MP/8MP camera combo. The ZTE Nubia Z9 specs should be on par or better than those depending on when it is released, and we expect it to have a smaller form factor than the 5.5-inch Max as well.
We're still no closer to finding out the ZTE Nubia Z9 release date, but it's expected to arrive soon alongside the Max and Mini. Pricing and availability is still up in the air as well, but we have a feeling ZTE will get this one out globally, so it may be easier to pick up than previous devices from the company.
Would you like to see the ZTE Nubia Z9 come to your neck of the woods?
via – GforGames    source: Weibo