Samsung Galaxy J5 and Galaxy J7 leak reveals new mid-range smartphones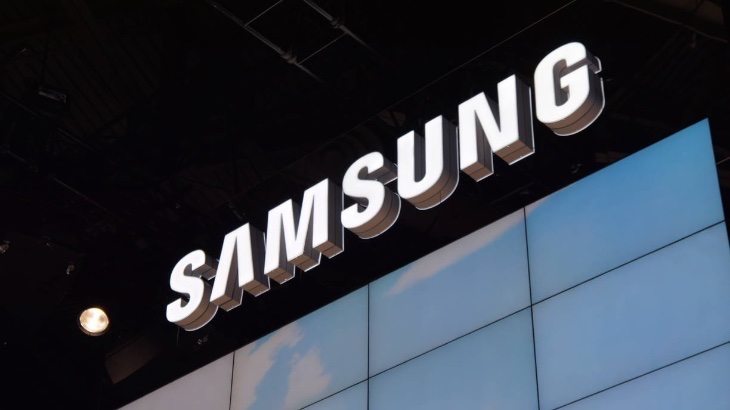 Samsung started its new naming convention last year, and since that time we've seen a number of new handsets announced under the branding. Two of the latest have just appeared in a new leak, so now we're going to get to know the Samsung Galaxy J5 and Samsung Galaxy J7.
Samsung's new naming scheme comes in tiers, and the "J series" is towards the bottom when it comes to specs while the A series it towards the top. The Samsung Galaxy J1 was made official earlier this year, and the Samsung Galaxy J5 and J7 look to follow in its midrange footsteps.
First up is the Samsung Galaxy J5 which carries the model number SM-J500F. The smartphone sports a 5-inch 720p display with one of the new 64-bit Snapdragon 410's and 1.5GB of RAM. The storage capacity is listed at 8GB, but is expandable and it will sip its power from a 2,600mAh battery. The J5 is 8.5mm thin with a weight of 149grams, and will run Android 5.0 out of the box.
The Samsung Galaxy J7 is similar to its sibling, but has a larger 5.5-inch display, and the option of 4GB or 8GB of storage. That option extends to the processor as well, as there will be a 1.2GHz or 1.5GHz octa-core Marvel PXA1936 chip under the hood. The battery is listed at 3,000mAh, but everything else essentially stays the same. Both handsets will come with a 13MP/5MP camera combo and 4G LTE, but there is a possibility that 13MP snapper will be swapped out for an 8MP one before primetime.
Samsung's new smartphones could be popular if they can keep the price down. The company knows they have to change things up to compete in the midrange market against the likes of Xiaomi, Huawei and others, and the Samsung Galaxy J5 along with the Samsung Galaxy J7 and J1 may be their way of doing just that.
Would you like to see the Samsung Galaxy J5 and Galaxy J7 come to your region if priced right?
source: SamMobile